Keeping Track of Incoming and Outgoing Messages in Outlook
November 27, 2015
Posted in Articles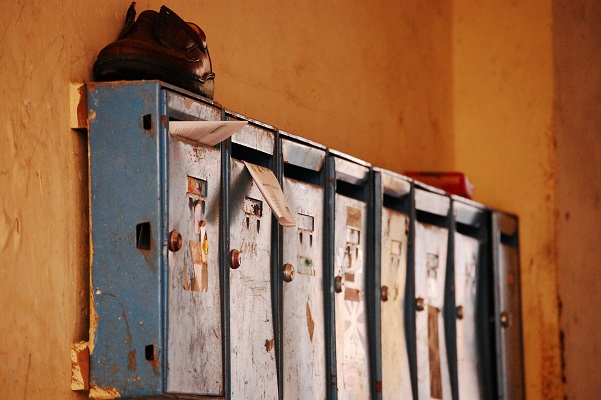 Have you ever felt frustrated on looking for a specific email in your Outlook and yet you fail? Have you ever wasted lots of time and effort in locating a message that you almost spent all your energy to no avail? Don't feel hopeless and desperate. There's an easy way to see messages in Outlook a lot easier. This is through the use of conversations. How does it work? Continue reading and you'll find out!
Displaying Email in Conversations
In Conversations View, messages are grouped in such a way that all incoming and outgoing emails are placed together and can be collapsed under the latest one. You can expand the top level to see all relevant messages as part of the conversation. How to do it? Refer to the steps below.
Click on the View Ribbon.
Tick on the box that says "Show as Conversations".
Decide if Conversations View should be applied to the current folder only or to all mailboxes. (See image below.)


The images below show how a conversation appears – it has a small triangle next to the contact's name or sometimes the subject. You will just have to click on this triangle to expand the conversation and see all the messages related to it. Note that all outgoing messages are still stored on the Sent Items folder.
This view is really useful when you want to review of a long list of emails going to and fro. Here, they are kept all in one place, though stored at different locations.
Conversation Cleanup
Normally, when you reply to an email, the original text is kept underneath your reply. Therefore, deleting the older messages, which are actually contained within later messages, will help you unclog your inbox. Cleaning up is very easy in Outlook. You will not need to mark all or delete the messages one by one. On the Home Ribbon, there is an option to "Clean Up". Just click the dropdown arrow and select "Clean up Conversation", as shown below.
Cleaned up Conversation
So, how does a conversation look when it is cleaned up? Well, all redundant messages are deleted. Specifically, original messages are deleted and the later ones are kept.
Clean up Settings
Messages may be cleaned up based on your preference. You can choose your preference by clicking "Settings" and checking the specific boxes of your choice.


You can also click on the "Browse" option to choose the location of the cleaned up messages. Usually, it is set to go on the "Delete Folder".
Cleaning up Folders and Subfolders
In cleaning up folders, there are two options to choose from.
Clean up Folder – this command reviews all the messages in the folder and removes redundant messages or the messages that are contained in other messages.
Clean up Folder and Subfolders – this command reviews all the messages in the folder and all its subfolders and removes redundant messages or the messages that are contained in other messages.
As you can see, Outlook has the capacity to clean up its own in just few clicks. This feature makes it more useful than any other program of its kind. A really great platform!