How to improve soft skills in your workplace in Bangladesh
March 7, 2019
Posted in Articles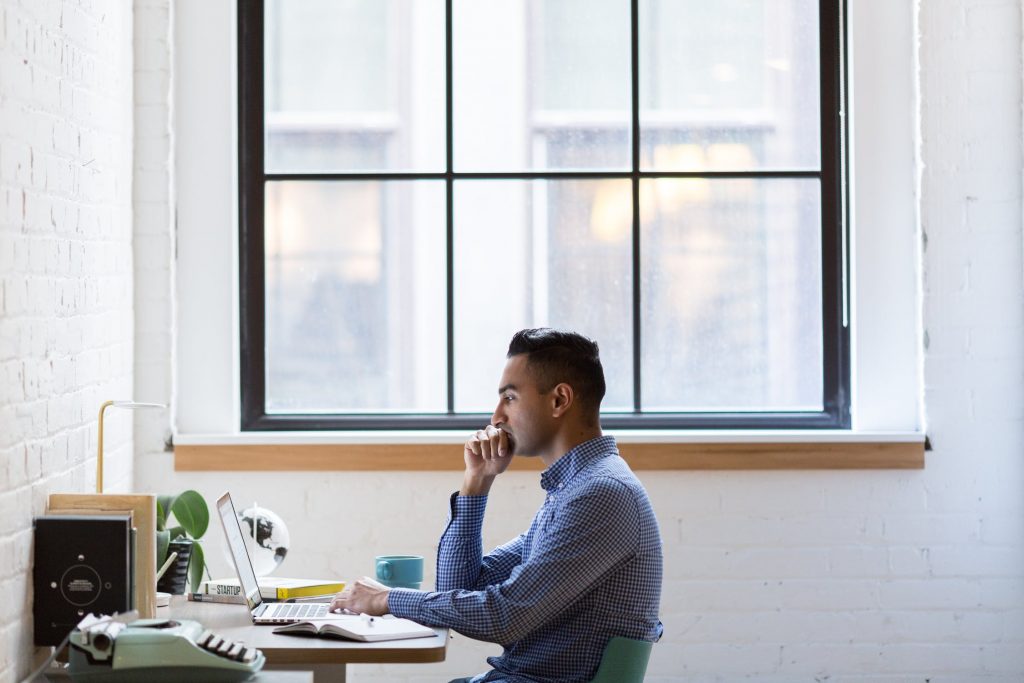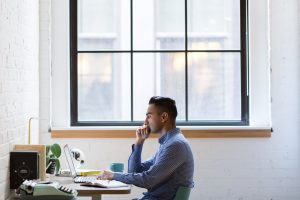 Over the last few years, Bangladeshi businesses have begun to put more focus on soft skills training. With events and organisations centred around soft the importance of interpersonal skills, Bangladesh is moving towards a soft skills savvy workforce. Interpersonal skills, employability skills, leadership, and entrepreneurial development have become more important to organisations than ever before. The Learning and Development industry is growing and so is the need for information on soft skills training for leaders and managers.  Here are four ways to train your employees in soft skills. 
Hire people with a strong set of soft skills
Organisations are beginning to change their hiring models to put more focus on employing new hires who have a willingness to learn and who bring more than technical skills and qualifications to the table. Companies should be looking for self-directed applicants who are eager to expand their knowledge base with proactive learning of new skills. During the interview process, consider asking: "Do you have experience problem-solving in novel situations?" instead of "Where did you study?" Hire people who want to go where the company is headed and train them along the way.
Provide digital soft skills training employees actually need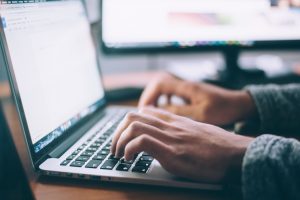 No two employees are the same, meaning they don't learn at the same speed or in the same way. And they certainly aren't all on the same skill level or interested in the same content. One of the advantages of soft skills training through eLearning is the access employees have to a far larger variety of learning content than that which would be available to them through face-to-face training. Providing quality, fit-for-purpose digital training content to your learners gives them the opportunity to fill in their soft skills gaps at their own speed. Give employees access to individualised eLearning content they can learn today and apply tomorrow.
Offer easy-to-use learning platforms 
Ease-of-use is one of the most important factors in launching a successful soft skills training platform. Learners need user-friendly training solutions such as easy-to-use digital platforms which feel similar to the consumer products they use outside of work. Our attention span has decreased to an average of 8 seconds which means that if something is not user-friendly and quick to provide the information we need,  consumers lose interest and move on. Employees will treat learning solutions the same way. When a platform is easy to use, it quickly increases usage rates and employee engagement.
Provide mobile learning solutions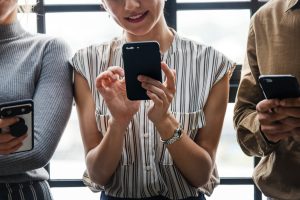 Why should learning be confined to the office during the hours of 9-5? Many employees benefit from portable or mobile learning content they can consume where and when suits them. 70% of learners are more motivated when training on a mobile device rather than a computer and are able to consume eLearning content 45% faster.  This flexible, self-paced approach to learning increases usage rates and information retention.
Soft skills training, particularly in a digital format, can create unparalleled benefits for your employees and company as a whole. Learn more about engaging and educating employees by checking out Digital Training @ Work by Renee Robinson here: