3 things to know about the future workplace
March 27, 2019
Posted in Articles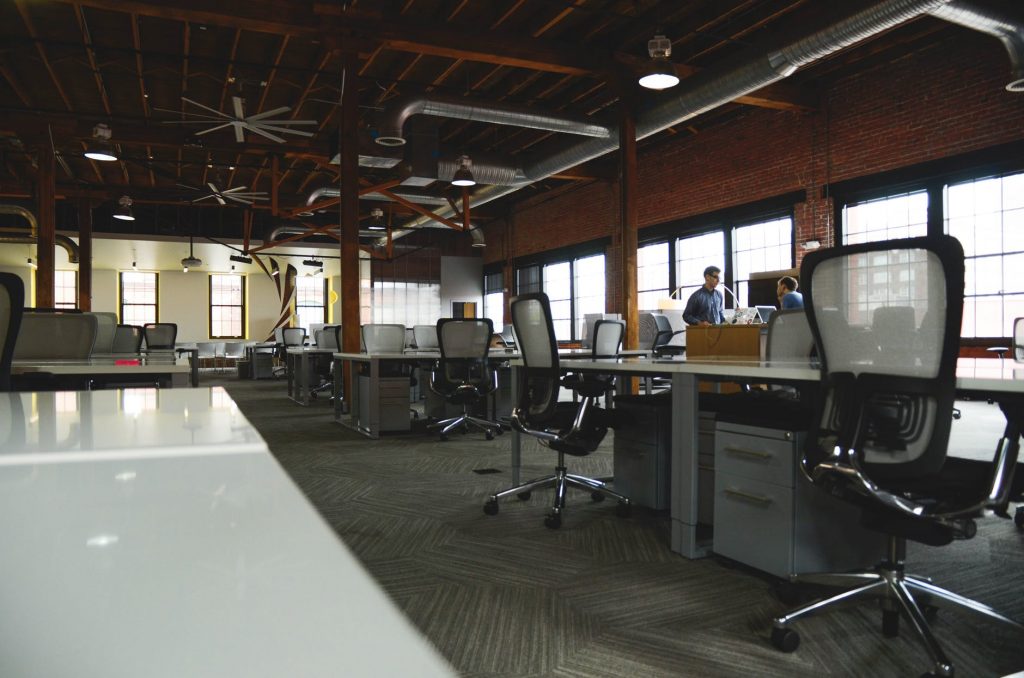 As technological breakthroughs increase the work tasks performed by machines and algorithms, those performed by humans will see a huge shift. This means that the workplace will undergo major transformations and will look very different than the one we are in now.  
Our jobs will change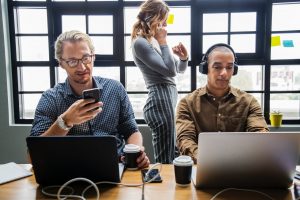 According to new research by WE forum, Job roles based on distinctively 'human' traits are expected to grow. These include jobs in Customer Service, Sales and Marketing, Training and Development, People and Culture, Organisational Development as well as Innovation Management. Positions requiring few interpersonal skills that be described as routine, repetitive and predictable are most at risk. Positions requiring 'human' or 'soft' skills such as communication and building complex relationships with clients and staff members alike will remain unthreatened.
Another aspect of the workplace that will be impacted will be full-time, permanent employees. Between one-half and two-thirds of companies will likely begin turning to external contractors, temporary staff and freelancers to complete the necessary work.
Enjoying this workplace article? Check out Bookboon's weekly #WorkplaceWednesday newsletter for the latest workplace news straight to your inbox.
The skills will change
According to the new research, by 2022 the skills required to perform most jobs will have shifted significantly. That means workers will see a change in 42% of required workplace skills by 2022.
Some of the skills growing in prominence include a growing proficiency in new technologies. These include analytical thinking and active learning as well as technology design.
However, tech knowledge is only one part of the 2022 skills equation. Interpersonal skills such as creativity, originality and initiative, critical thinking, persuasion, and negotiation will likewise retain or increase their value according to the report.
Some more skills to look out for in the future workplace will be attention to detail, resilience, flexibility and complex problem-solving, emotional intelligence, leadership, and social influence.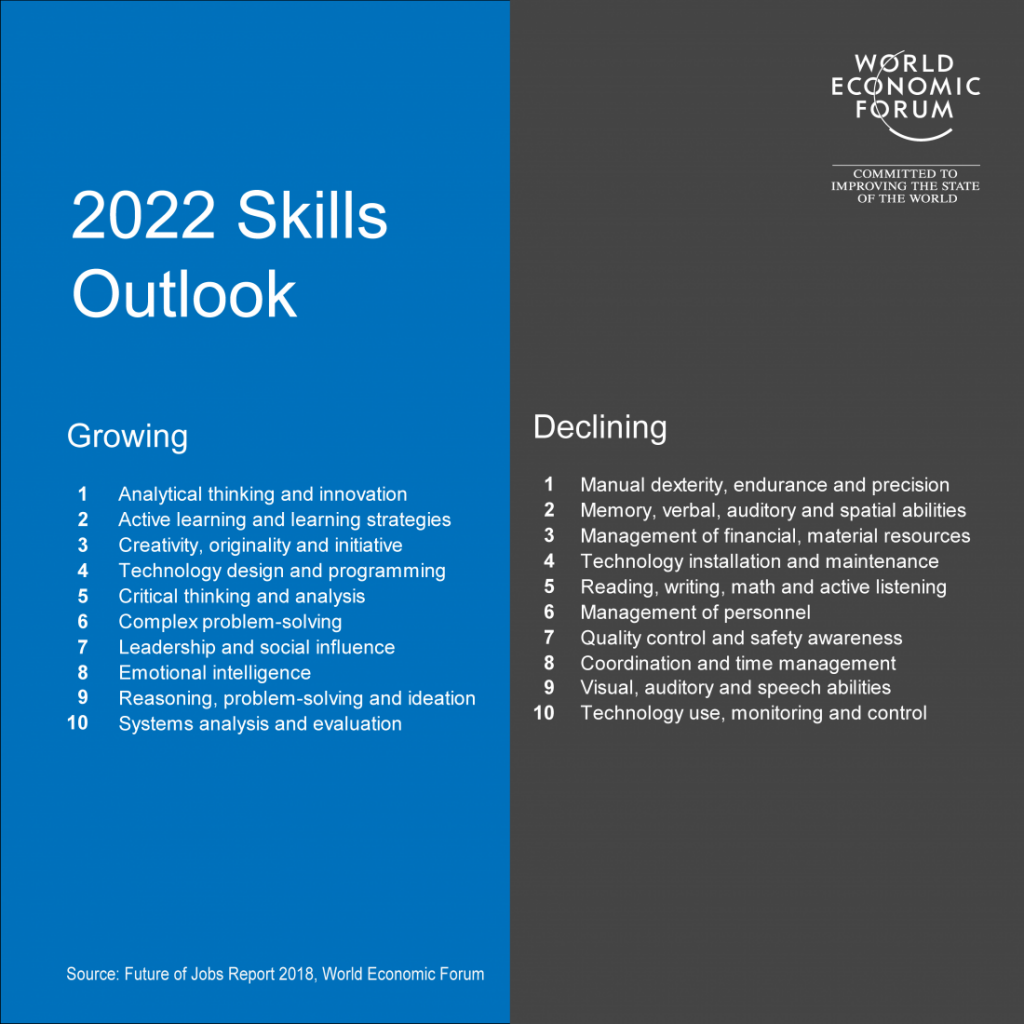 We will need to learn more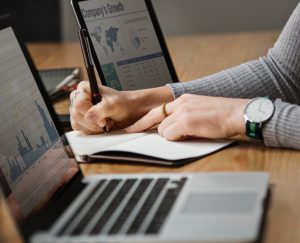 In order to keep up with the upskilling demand, employees will need an average of 101 days of retraining before 2022. The upcoming skills gaps among individuals and companies as a whole will negatively impact an organisation's success if there is not a focus on employee development.
Reskilling and upskilling will be the key for positive, proactive management of these upcoming transitions. A comprehensive approach to managing workforce planning and upskilling could lead to a new age for the workplace. One of good work, good jobs and improved quality of life.
The risk of poor change management, is that it poses a threat to a workforce with widening skills gaps, greater inequality, and broader polarisation. In many ways, the time to shape the future of the workplace is now.