How to train the perfect boss
September 10, 2019
Posted in Articles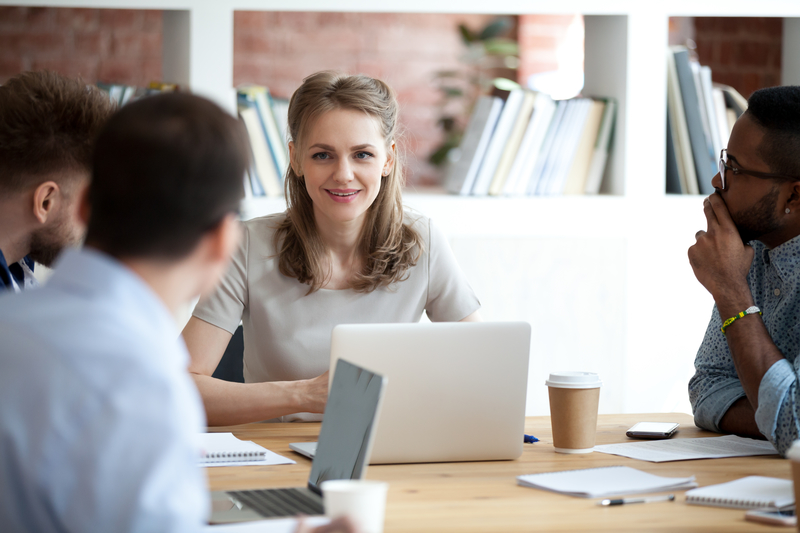 Is there a secret formula to the perfect boss? Judging by the way managers are promoted or hired, one might assume that technical skills play a major factor in determining whether a leader is successful or not. However, when Google decided to turn to its expert statisticians to determine what a great leader looks like, it turned out that many organisations have been looking at leadership all wrong. After gathering and analyzing over 10, 000 manager observations, the company came to a conclusion that was surprising even to its former senior vice president of people operations, Lazlo Bock. Upon analyzing what makes a truly great leader, technical skills came dead last.
The perfect boss, as it turns out, requires two major factors, a strong set of leadership skills and a hunger for learning new skills and developing into the best leader they can be. In order to train the perfect boss, those in charge of learning within an organisation should focus on these 5 key leadership skills.
Coaching skills
The truth is, there is no management without coaching. At least not great management. In fact, according to Google's recent research, the single most important managerial competency that separates highly effective managers from average ones is coaching (2). One of the most fundamental responsibilities of great leaders is their ability to motivate employees and help them find meaning in their work. When training leaders, a focus on developing their coaching skills is paramount.
Vision and goal-setting
In order to inspire others to follow them, leaders must have vision. Vision refers to a leader's ability to look to the future and build a dream or direction that follows the organisation's long-term goals. Developing the soft skills associated with developing a vision such as goal-setting, organisation and planning will help leaders to define a clear mission statement as well as create a vision that is realistic and benefits a company's ongoing and long-term goals.  
Communication
Effective communication is a core function of people management. In fact, communication is intertwined with almost every aspect of leadership. Leaders must communicate information effectively and with clarity to everyone from team members to clients to stakeholders and upper management. Successful leaders are continuously developing the communication skills they must use to effectively manage the countless relationships they work with within their role.
Emotional intelligence and empathy
A crucial, yet often overlooked, aspect of leadership is a leader's ability to manage themselves. Without the ability to understand, predict and manage one's own emotions, it is difficult to empathise and relate to the people they lead. When a manager develops the skills to effectively lead themselves, it influences and inspires others to do the same.
Creative problem-solving
When problems inevitably arise, a leader's ability to inspire the discovery of creative solutions through brainstorming is paramount. It is not enough for leaders to simply manage a team's creative problem-solving efforts rather than actively participate in the search for a solution. Not only do great leaders evaluate proposed solutions to problems but also generate their own ideas and add to brainstorming sessions by proposing alternative perspectives. If focused on, the skills associated with creative problem-solving such as organisation, collaboration, and the ability to analyze information can all be honed and developed.
Because their technical skills have brought them much success throughout their careers, managers are some of the most Although there is an unmistakable need for quality training, because of the success they have achieved through their technical skills, when it comes to developing the soft skills that are crucial for leaders, managers are some of the most neglected individuals in business.
Great leadership impacts an entire organisation, meaning there must be a focus on providing high-quality, fit-for-purpose training to develop the skills of the individuals who will lead their teams to success.
RESOURCES:
1 https://www.inc.com/michael-schneider/google-did-an-internal-study-that-will-forever-change-how-they-hire-and-promote-.html 
2 https://hbr.org/2013/12/how-google-sold-its-engineers-on-management