3 key questions for recruiters
May 19, 2014
Posted in Articles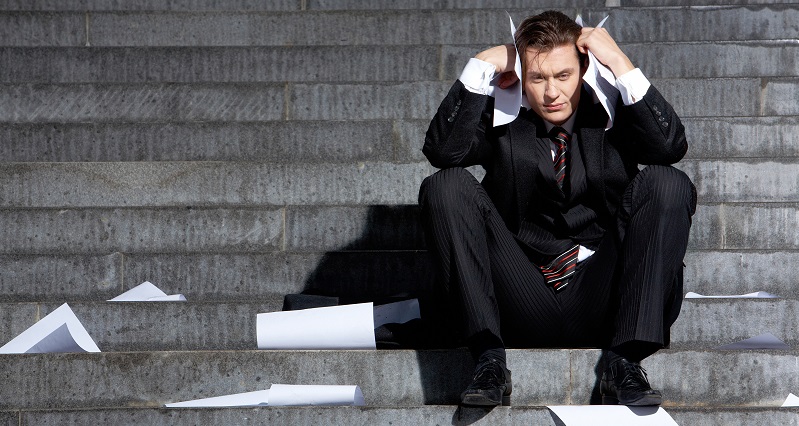 Finding a job can be tricky, but it doesn't get any easier, when you are the recruiter. Finding the right person for the job is just as difficult. There are many job candidates with great potential out there but how do you figure out who meets the job criteria and who can actually do the job?
 
"Critical Touch Points of Recruitment", co-written by the Robin Throckmorton , president of strategic HR, and colleagues, helps recruiters to find the best candidate for the job. The ebook contains advice on sourcing candidates, interview questions, assessments and many more topics around recruitment.
Find out here what the 3 key questions for recruiters are:
Pick the right application
Screening resumes or applications is no easy task, particularly if you receive hundreds of them. You owe it to your company and the applicants to properly review each submission. Knowing your "must-have's" and "nice-to-have's" is the key to narrowing down the list of applicants into a more manageable group to scrutinize.
How to find the perfect fit
As you review the candidates, you have a few options to help you with the evaluation process. At a basic level, you can consider the requirements and needs for the job and rate each candidate as A, B, or C. Your "A" candidates are the top ones you plan to take to the next step in the process. Your "B" candidates are the "maybes" (let's see how the candidates in the "A" list pan out and we may go back to them). Your "C" candidates are just not a fit for your needs. The "C" candidates can be immediately dispatched; go ahead and inform these candidates they are no longer being considered.
Another option for screening incoming candidates is to create objective criteria to help you rate the candidates. You can then either use a rating scale for each of these criteria or a simple 'yes' or 'no' designation.
These are the three key questions recruiters should look for:
Do they have the education or certification required?
Do they have the minimum years of experience needed?
Do they possess the XYZ skill that is a must have for the position?
If you have answered those 3 key questions, it will be a lot easier to filter the job applicants with the right skills. Here is a list of the key points to look out for on a CV:
Minimum qualifications / relevant skills / technical skills
Accuracy / neatness / typos / grammar
Communication style/skills (writing, forming thoughts, clarity)
Style / personality
Quantified Results (i.e. for sales)
Work History – dates / gaps
Salary (cover letter)
Accomplishments – increasing responsibility
Career path
Tools to manage key information on CV's
Now you are probably asking "how do I manage all of this information"? Many companies start out using current tools such as a spreadsheet and file folders. Depending on the volume of hiring you are doing, this may quickly become cumbersome. At that point, it is time to consider an Applicant Tracking System (ATS). There are many ATS solutions in all price ranges.
If you are planning to increase your company's workforce or are already in the process of recruiting new staff, this ebook is certainly a valuable guide full of helpful tips for your recruitment activities.