Leadership Skills Help Your Employees and Your Business to Grow
February 17, 2017
Posted in Articles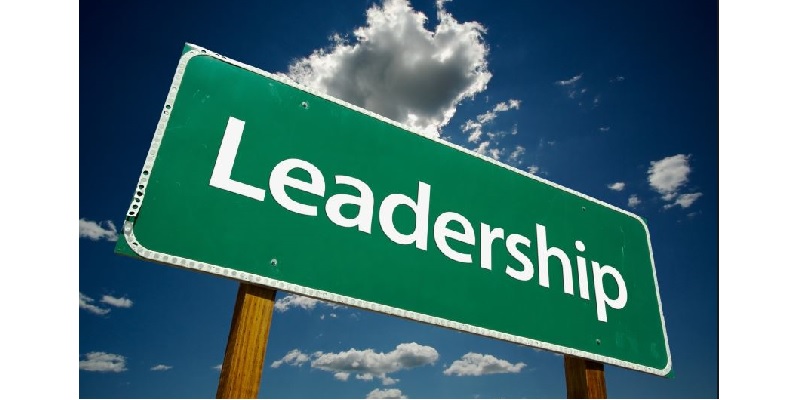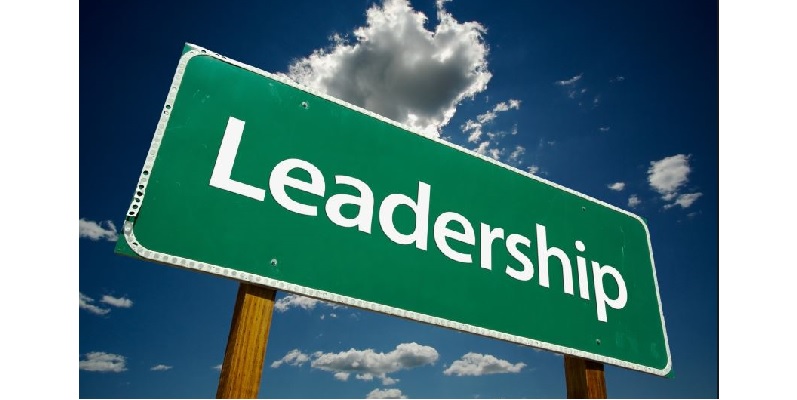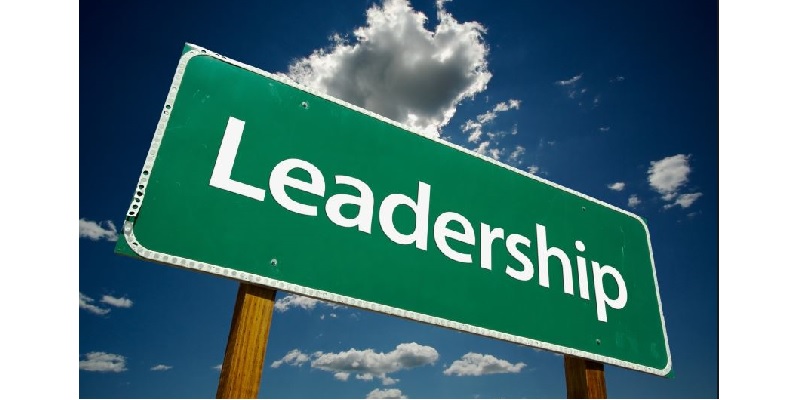 Without leadership, your business is directionless. Leadership is the rudder for the crew, and it's a rudder we all need in our personal arsenal. It is not just for managers. This soft skill encourages personal responsibility and a desire to pull together in a crisis.
The culture of shirking responsibility with "that's above my paygrade" is doing irreparable damage to your business productivity. We are all leaders in a way, even those at the bottom of the scale of pay or responsibility. It's relatively straightforward to encourage each and every employee to see himself or herself as a leader. Bookboon delivers a simple but highly effective solution to foster the soft skill leadership in your employees. Here is how…
Why everybody needs the soft skill leadership?
The saying goes that too many cooks spoil the broth. This attitude, perhaps, is responsible for the lack of positivity in some employees. Not wanting to interfere or get the blame could be another explanation. However, the saying is not always true. We need leaders in the workplace. We need them from the very bottom to the very top. Leadership is not about acting like a manager and telling people what to do. It is a range of skills, some of which we have already written about.
But what is leadership? A modern quote on leadership is "a leader is somebody who does the right thing" and "a manager is somebody who does things right". That is the essential difference between your leaders and your managers – doing what is right. We all need to take responsibility for our own actions, be willing to step up and to be proactive in helping the whole succeed.
Defining a Good Leader
Now that we have established that we can (and should) all be good leaders, we should define some of the individual skills.
A good leader is professional at all times. He or she does not react to a bad environment except by staying calm. He or she maintains professional boundaries in working relationships, showing no prejudice
He or she has high resilience and does not let stress show, maintaining confidence in the face of adversity, even when things are difficult. A good leader must come across as reliable and dependable
A good leader helps those experiencing difficulty. Even if they do not know what to do, they are calm and helpful and prepare to work together to put it right
He or she also has the confidence to try, even when they know they are out of their depth. A good leader will not let a bad situation defeat them
He or she is effective at defining and communicating their vision. Consequently, he or she can inspire others to follow them by showing their confidence and promoting a good environment
Bookboon's eLibrary Solution
Without the above leadership skills, nobody takes responsibility for anything. Without leadership in your business, you are not fulfilling your potential. When skills are not harnessed, you are falling behind your competitors. It is down to each of us to become our own leader – of our tasks, personal growth, and job development.
Bookboon understands the expense and difficulty of employee training for soft skill development. That is why Bookboon has developed a comprehensive solution to this problem. Our strong, well-structured, well-organised and thorough eLibrary Solution has already helped many organisations. Businesses just like yours are benefiting from our high quality, practical solutions using the power of digital learning. Classroom learning is costly and time-consuming. In contrast, electronic learning is one of the fastest growing methods of business training. Research also shows that employees engage much better with this format. Users learn at their own pace in a manner consistent with their workload to a schedule conducive to their needs.