Effective meetings for managers: 6 ways to run a great meeting
June 18, 2019
Posted in Articles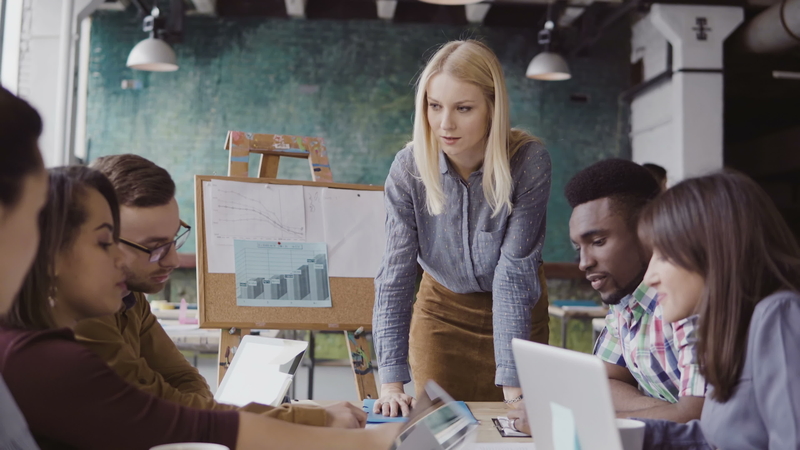 You know the old saying: The ideal meeting is two, with one absent. Many top leaders believe that meetings are simply a waste of time but the truth is that only badly conducted meetings are a time-killer. Badly conducted meetings have no clear objectives or agenda, do not generate new ideas and are not lead effectively. Unfortunately, this likely sounds familiar to most modern workers and managers but it does not need to be. A good meeting can be informative, useful and even fun. They can prompt ideas, inspire decisions and drive progress and implementation. Meetings are an invaluable part of the communications that drive business and create success but in order to be effective, they need some preparation and some rules. Here are 6 ways to run a successful meeting. 
Meetings need objectives
As a manager, it is crucial to always set clear objectives before a meeting and communicate them to team members at the beginning of said meeting. Remember that meetings must always have a clear purpose which should never be 'because it is a month since the
last one'.
Set an agenda
Before bringing a team together for a discussion, it is very important to assess what you would like to present as well as the order in which you would like to discuss it. No meeting will go as well if the person leading it comes up with content as they go along. A great way to encourage contributions from team members is by notifying them of the agenda a few days before the meeting.
Set a time and stick to it
People's time is precious, especially in the modern workplace where employee's schedules, responsibilities, and roles differ immensely. Setting a firm start and end time will allow team members to schedule their workdays around the discussion as well as allow them to manage their expectations of the meeting. Respect the timing too: start on time and try to stick with the duration planned.
Prepare yourself
There is nothing more frustrating for team members than entering a meeting lead by someone who is unprepared. It shows a level of disrespect for their time as well as a lack of professionalism. Before the meeting, have a firm understanding of all facts and statistics and ensure you have double checked all necessary details. It is also important to decide the main point you desire to make by holding this meeting and try not to deviate from that point by discussing unrelated topics. It is also a good idea to communicate to employees what they should have prepared for the meeting as well.
Invite the right people
Not every meeting will be necessary for the entire office to attend. Consider which team members should be present and who should not as well as the role each attendee should have during the meeting.
Choose the environment
Remember that a meeting will go much more smoothly if people attending are comfortable and uninterrupted (so organise switching the coffee pot on and the phones off before you start). Then, at the appointed hour, someone must take charge and make the meeting go well