Team learning: 4 ways to embed team learning
October 8, 2019
Posted in Articles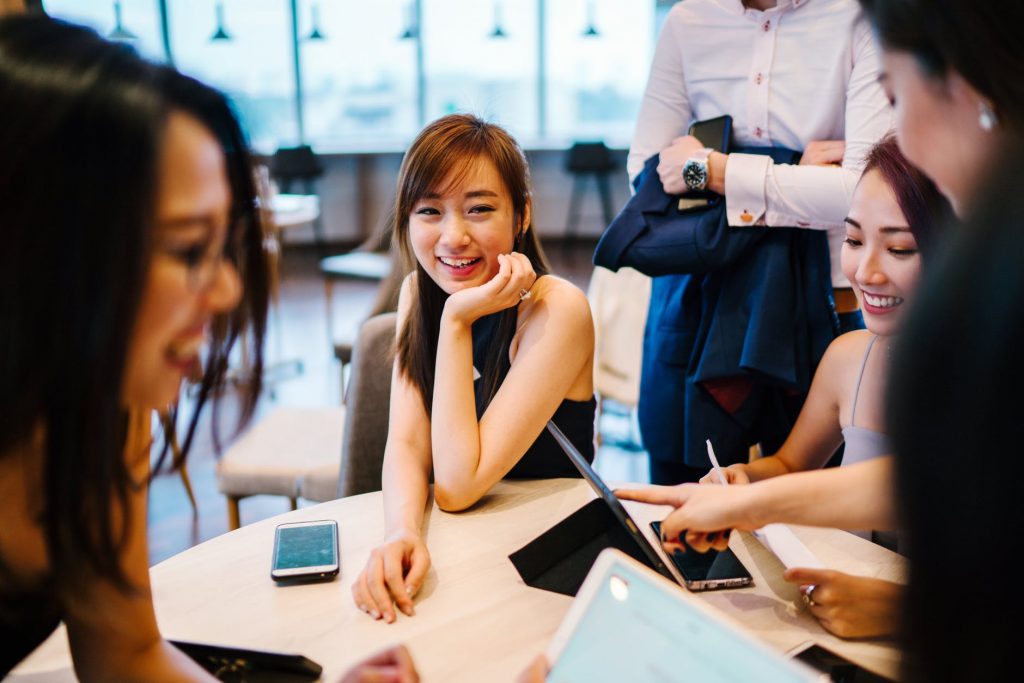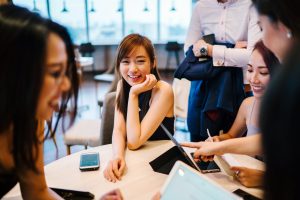 Teams are formed through the organisational pressures, customers' requirements, technology and the needs of the business, or are they? Individuals join teams in a number of ways; by choice, by default, and by the changing focus of the organisation. Given that, how can we get teams to function effectively with all the differences in personality, role requirements, education, experience, and cultural influences?
–
This blog was written by Bookboon author, Peter Mayes.
People
Understand the times you are in, your people's influences and the lives they lead.
We hear constantly about the negative traits of Millennials. Baby boomers and Generation Z have been pointing fingers at each other as to who is to blame for the different challenges they face. Just for a moment, think of the positive impact their varied and rich experience can offer an organisation. Take a look at the diversity of age as a wealth of views to be considered and captured.
Creativity
Recognise and include differences through creativity. Often within organisations rules and procedures can become out of date when this happens the original reason for their introduction is lost and they then become a block for creativity, the 'We've always done it this way' or the 'But the rule says…' mentality, prevails. Ideas need to be nurtured and allowed to grow before reference to the manual. The rapidity of change and in particular technology means that teams need to catch up and everything in the organisation needs to align. Failure to embrace creativity is the ultimate bad business decision.
Ethos
Build a learning ethos rather than the culture you think you have.
In the competitive environment that organisations exist in, the ability to share, respect and trust your fellow team members is sometimes overlooked as the foundation blocks for building a learning ethos. However, without trust and respect what are you building your team on?
Embedding
Capture learning in all its forms. Humans learn in every way and can't stop learning. The trouble is that what they learn is often not helpful to the organisation. Why? Because the lessons being taught are not good ones, no role models, poor behaviour and infighting abound. With openness and the need to collaborate taken as a key organisational behaviour this situation can be stopped and turned around. Learning inside the organisation needs to provoke and test the organisation so that it challenges the status quo and operates in the now, rather than in past glories.
For some new approaches and practical suggestions on embedding learning in teams so that it works, check out our eBook, Embedding Team Learning.