Teambuilding: 5 ways for managers to build team trust
July 21, 2019
Posted in Articles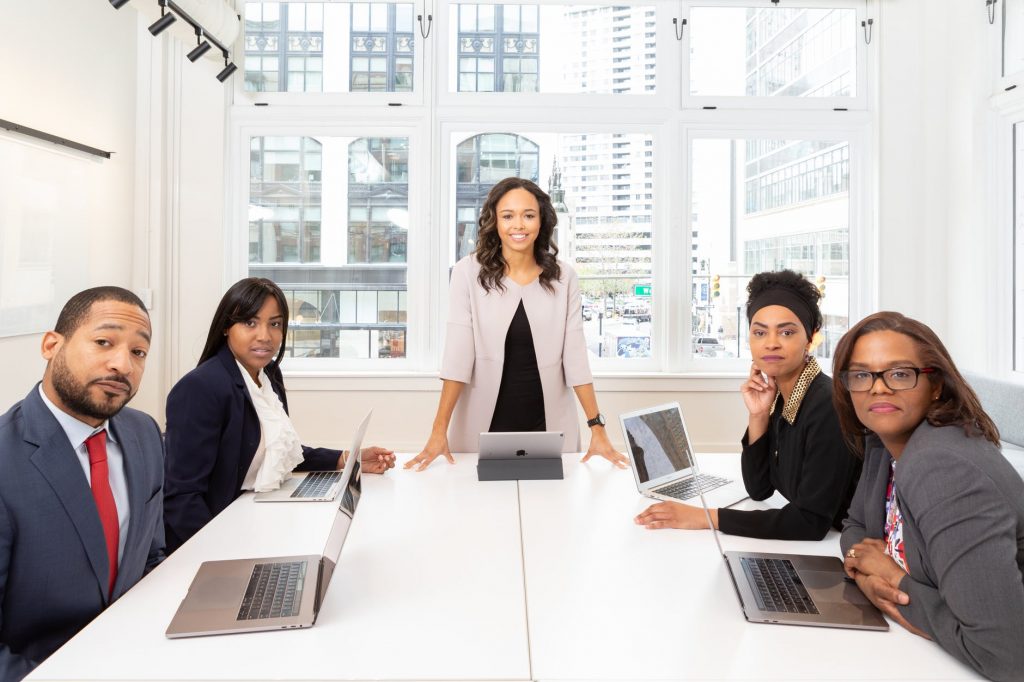 When it comes to leading a team, managers must be willing to work to gain the confidence and trust of their team members. To ensure a bond of trust is developed, there are a few steps a manager can take. Adopting these 5 habits will improve your management skills and increase the likelihood of successful team building. Before you know it, you'll be leading a dream team!
–
Show that you can do your own job
Before expecting good work from others, it is important to first make it clear to them that you are capable of fulfilling your own role first.
Managers can do this:
• By continually developing and displaying competence
• By keeping up to date in your technical area of expertise
• By continually reading and learning new skills and approaches
• By being open to new ideas and methods and being able to say, 'I don't know'
Remain authentic
True, it's a cliche, but when it comes to leadership and gaining trust, honesty really is the best policy. A good manager knows that when it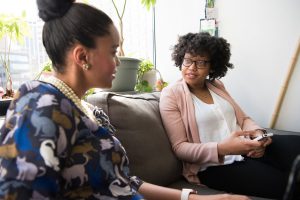 comes to teambuilding, integrity is a must.
Managers can maintain authenticity by:
• Ensuring that your behaviour and actions are consistent with your words
• Stand by and support the values that are important to the team/department
• Be able to say, 'I don't agree,' to others
Follow through
Teams need a reliable leader that doesn't make false promises and understands the severity of making commitments.
You can build trust this way by:
• Keeping commitments and make them visible to others
• Informing colleagues in advance if you can't fulfill a promise or commitment
• Breaking agreements only in an emergency
Build your dream team with weekly advice from our #TeamworkTuesday newsletter.  
Be empathetic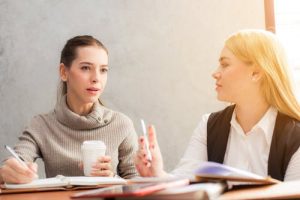 Showing concern for the well-being of others demonstrates a level of value for employees that goes beyond what they can provide for the company.
Show compassion by:
• Being aware of your impact on others
• Asking someone you trust to describe how your behaviour affects others
• Taking an interest in the personal life of other team members
• Taking time to develop interpersonal relationships
Keep confidences
One of the most important roles a manager must take on is that of someone employees can reach out to about confidential information and know that it will not be shared with other team members.
Ensure you:
• Respect confidentiality agreements
• Not talking behind people's backs
• Not disclose personal details about individuals inappropriately
• Remembering interesting things about other team members
Although these stepping stones seem obvious, many team leaders do not have them in place. Building a level of trust and confidence is the most important first step a manager can take into team-leading. Once a team is aware that, within their unit, there is mutual respect and trust between leader and members alike, teamwork and all of the successes that come with it can begin.
Check out our weekly newsletter #TeamworkTuesday for the best in teamworking content delivered straight to your inbox.