Are your employees leaving due to a lack of training opportunities?
April 11, 2018
Posted in Articles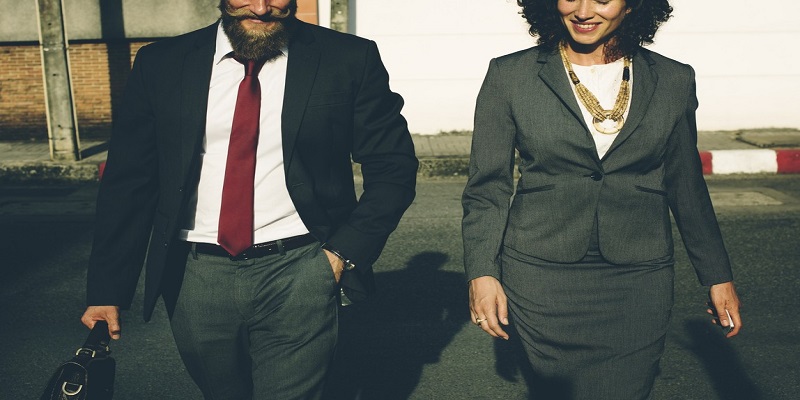 New research suggests that the majority of UK employees (63%) would switch employers if only they got more training opportunities.* That is a staggering number. Combine this with the fact that the average UK employee has gone two years without training and over 10% more than four years, this is revealing a big problem in the job market.
Employees realise (and experience) the impact of insufficient training themselves. Over 40% say they're less productive due to the lack of training and over a quarter are worried this is impacting their career progression.
Suitable content that is accessible at the employee's preferred place and time
So what can we do about it? More than a third of employees say that leaving the office for training is a problem. Cost is the second most common reason and nearly a quarter can't find suitable courses.
84% of the UK employees would like to take control of their own professional development by choosing the content that's most relevant for them and completing it when it suits them best – and would feel more loyal to an employer who allowed them to do so.
Choosing content that's relevant and accessing it at employees' convenience without leaving the office – these are challenges that can be overcome by digital learning solutions, without much effort. 43% of the respondents said they would embrace the ability to access courses online.
It seems like this is a staff retention problem that can be easily addressed. There are digital learning solutions aplenty, so the main challenge is to find one that offers the most relevant content for your employees. Here are a few questions you can ask when considering a new digital learning solution:
Does the content match our employees' learning needs?
Is there a wide selection of content?
Has the content been designed or authored by experts in the field?
Is the content practical and hands-on?
Is the content digestible at a place and time when employees would like to access it?
Is the content not too long or too short?
Don't let your employees walk away because of a problem that is so easily solvable.
Thomas Buus Madsen is the COO and co-founder of Bookboon, the world's largest e-book publisher for employee effectiveness and soft skills. By making its platform incredibly easy to use and only publishing industry-leading experts, Bookboon boasts some of the highest usage rates in the digital learning sector.  
* Source: http://www.hrreview.co.uk/hr-news/recruitment/half-professionals-leave-employer-better-training-opportunities/110120