The benefits of motivation
October 21, 2011
Posted in Articles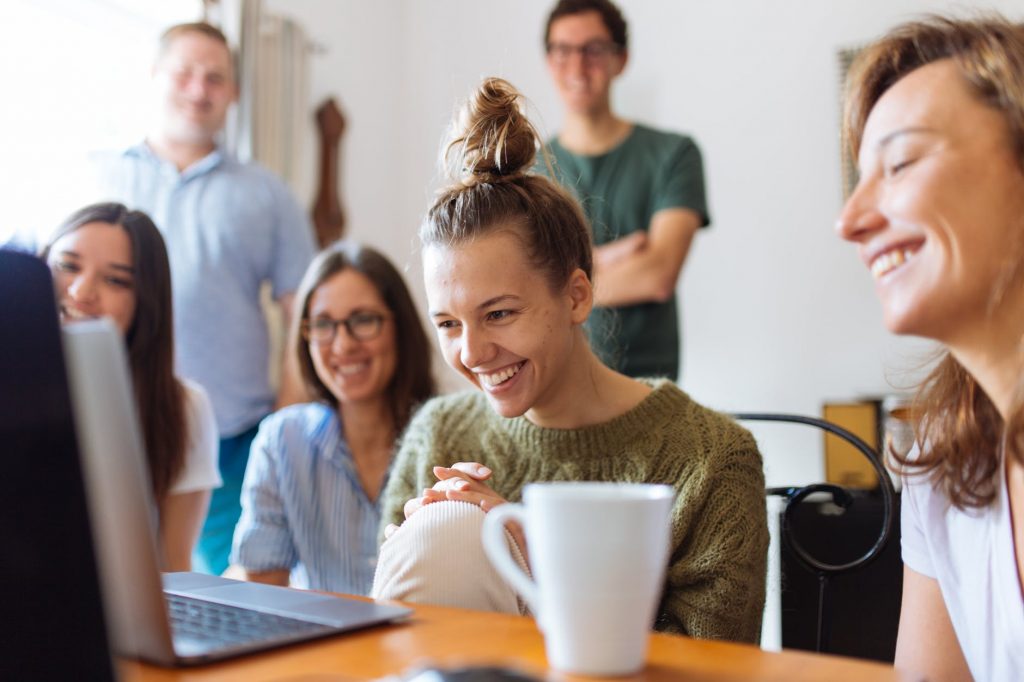 One of the most commonly debated and researched field in the business world is motivation. If we understand how and why people are motivated, we can encourage them to be their best at work. The more motivated people are to be successful and achieve the goals set for them, the more their confidence in their own abilities will grow as well, which can, in turn, make them even more motivated.
When people are motivated at work, there are many positive factors that result in the workplace. For example, the job satisfaction improves, everybody focus on the results, and everyone's full potential can be tapped.
Positive effects of motivation
Among other positive effects, for ourselves being motivated means an improvement of our self-confidence, that we enhance our self-discipline, that we reward ourselves for reaching goals, and challenge ourselves to stretch beyond our perceived limits.
If you are responsible for motivating others, your own personal motivation matters in two ways. First, you need to be motivated to continue applying techniques until you have found what works best for the individuals on your team. But second, you need to make sure that your motivation is grounded in the right intentions. If you simply try to force others to achieve what you want them to do without considering their own needs and values, you will end up with temporary motivation – if they are motivated at all. Eventually you would face turnover, job shirking, and poor attitudes.
What is important to the people you want to motivate?
In order for you to motivate others, you need to understand what will drive them to take appropriate action. This requires that you take the time to understand what is important to the people you want to motivate. Then you must use that knowledge to create motivating systems in the workplace. In some cases you might not be able to motivate every person on your team the same way. You may need to get creative and think in non-traditional terms as to how to get people revved up about what they need to accomplish.