How To Keep Your New Year's Resolutions
January 27, 2017
Posted in Articles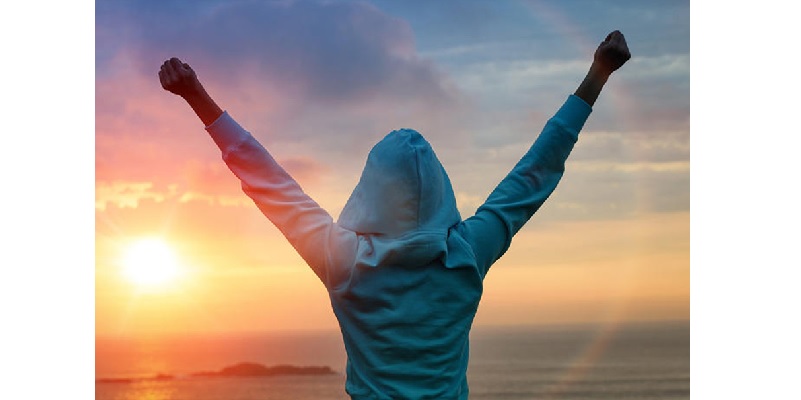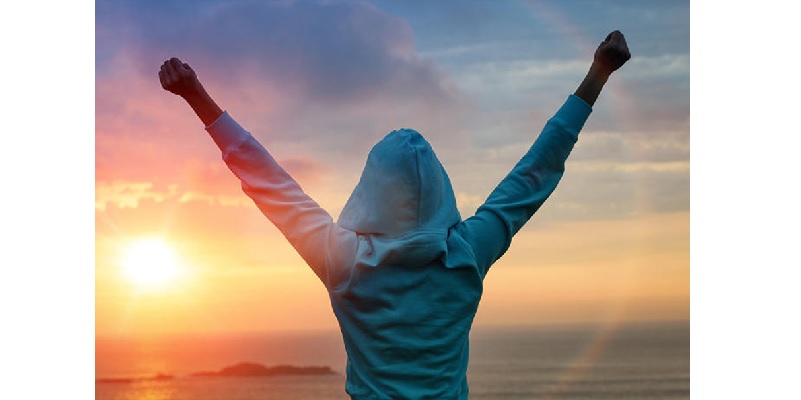 Have you got any New Year's resolutions for 2017? For many people, resolutions include giving up harmful behaviours such as smoking, drinking or overeating, and getting fit(ter) instead. Or maybe you would like to spend more quality time with your family and friends, achieve a better work-life balance and a healthier lifestyle. Perhaps you would like to start realising a project that has been on your mind for quite some time. 

Unfortunately, many of these resolutions, life goals, or even long-held dreams are never successfully put into practice. Why is that? Usually, a project is started with great enthusiasm but a few months later, the initial motivation has waned. At this point, many people lose sight of their goals.
As easy as dreaming about a goal may be, sticking to it is quite another matter. Our best intentions often fall by the wayside when we face problems and challenges. Complications such as lack of time, money or energy often stand in the way of achieving our goals. Goal Keeping actually requires certain skills and abilities that we can all learn – how to take action, handle problems and remain motivated.
Why do I need goals?
Some people do not set themselves any goals, out of negative beliefs or fear. They may be afraid that their expectations would never be met or that their long-held dreams would be crushed if they attempted to pursue them. They may strongly believe that not achieving a goal would mean failure – a fate far worse to them than trying in the first place.
However, what this all boils down to is a lack of confidence. According to psychological studies, inner confidence, also known as 'self-efficacy', describes the belief in your own ability to manage a course of action and carry it out as necessary. A high level of self-efficacy is one of the factors that directly correlates with believing that you can be successful at accomplishing goals. The reverse is also true: People who manage to accomplish the things they set out to do also gain a stronger sense of self-worth.
The completion of goals results in higher self-esteem
In other words, if you have some positive accomplishments to look back on, you will most likely have a higher level of inner confidence. Goal Keeping is one of the most rewarding and tangible ways to increase inner confidence. Achieving goals directly impacts on your own sense of self-worth, which will in turn help you to develop your capability to achieve your goal(s). In this way, goals can really help you to become the person you wish to be.
So, how should you go about keeping your New Year's resolutions?
More interesting articles to read:

[bookboon-recommendations id="a35e340e-50e9-41d1-83b6-ab1e2a8caa94″ title="You might also find these books interesting:"]