How soft skills can secure you a job in finance
November 14, 2018
Posted in Articles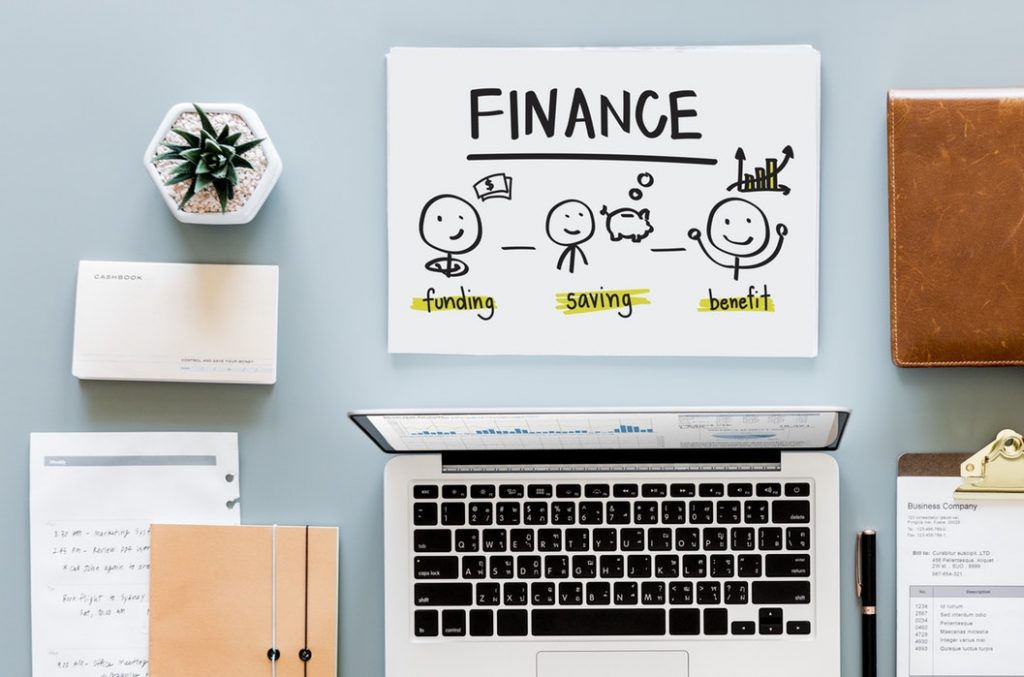 The finance industry isn't all about data entry and number crunching. In fact, now that AI is on the scene, the industry is on the hunt for individuals with strong soft skills.
According to a study from recruitment business Reed Global, the financial industry is prioritising hiring people with strong communication skills over traditionally assumed skills such as economics and accounting.
In fact, 'human skills' such as oral and written comprehension were ranked as the most valuable for finance professionals, while economics and accounting and deductive reasoning were ranked the fourth and tenth most important.
Soft skills in management
Reed Finance tells us that this may be due to companies planning on seeing finance executives taking on more leadership roles. This will not only require these professionals to possess technical knowledge but also soft skills such as the ability to work as a leader and inspire and motivate a team. The study mentioned active listening and oral comprehension as some of the most important skills a CFO can possess moving forward.
Rob Russell, director at Reed Finance, says, "Businesses are in direct competition for employees that can bring 'human' skills to the table, not just technical accounting and number crunching,"

"The influx of AI in the workplace is helping to enhance the numerical skillsets within these teams, so there will be greater time for high-level creativity. Companies want candidates that can communicate, secure business wins and manage teams so that they perform to the best of their ability."
Use soft skills to 'beat the bot' and get the job
According to Paul Roehrig, CSO for business and technology service provider, Congnizant Digital Business, skills such as communication, problem-solving, collaboration and empathy are becoming increasingly valuable.
"People skills are more and more important in an era where we have powerful and pervasive technology," he says. "It sounds counterintuitive, but to beat the bot, you need to be more human."
CareerBuilder says that when evaluating their hiring plans, 62% of employers rate soft skills as very important. However, a survey by theWall Street Journal found that 89% of executives are having a difficult time finding people with these qualities.
This is the time to get soft skills savvy. Companies are looking for individuals with the skills to secure the future of their organisation by winning new business and demonstrating a return on investment.