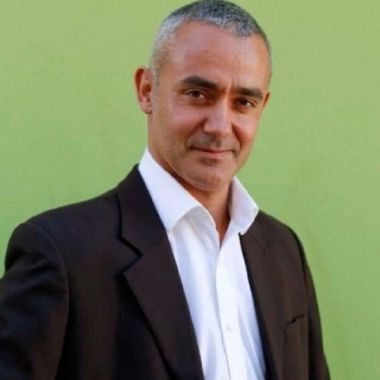 Nat Schooler
Pays: United Kingdom
Number of Titles: 134
Contacter l'auteur:
Nathaniel Schooler is a World-Renowned Podcast Host, Amazon Best Selling Author, and Entrepreneur. He has been a trusted advisor to many leading international enterprises and brands, including IBM, Google, Microsoft, Oracle, the United Nations, the World Economic Forum, Mentor Nations, and Brother Printers. He has created multiple all-inclusive media campaigns for his clients.

Nat has been recognised as an expert in his field with over 250 interviews and collaborations with many internationally renowned luminaries and public figures, including Michael Tobin OBE, Stanley Tucci, Kim-Adele Randall.
He is the Co-Founder of International Imposter Syndrome Awareness Day and Founder of Legacy Media Hub.

He has been recognised by LinkedIn as one of its Power Profile Award winners and is the author of His "Podcast Recipe", which was awarded #1 on Amazon's Hot New Releases list.

Nat had the lifetime good fortune to learn much at his father's and grandfather's knees. His father was Britain's leading business management expert in the 1980s. During his nearly two decades of teaching at MIT and elsewhere in the UK, he also educated and mentored over 2,500 post graduate business students. Along with his father, Nathan, also MIT-educated, Professor Jerome P. Schooler owned and operated Flush Metal Corp in NY. At this writing, he continues to be a vibrant thinker, a wealth of knowledge and a great inspiration to all around him.
Devenir un auteur chez Bookboon
Avez-vous une super idée que vous souhaiteriez transformer en livre pro ou ouvrage étudiant ? Avez-vous fait l'expérience de problématiques autour du développement personnel que vous aimeriez partager ? Êtes-vous spécialiste dans un domaine académique qui pourrait être mieux expliqué ? Les caractéristiques des eBooks de Bookboon sont la qualité, la clarté et la concision. Contactez nos éditeurs et publiez vos écrits !
Besoin d'aide ?