Ten tips for a successful coaching-style leader
April 11, 2014
Posted in Articles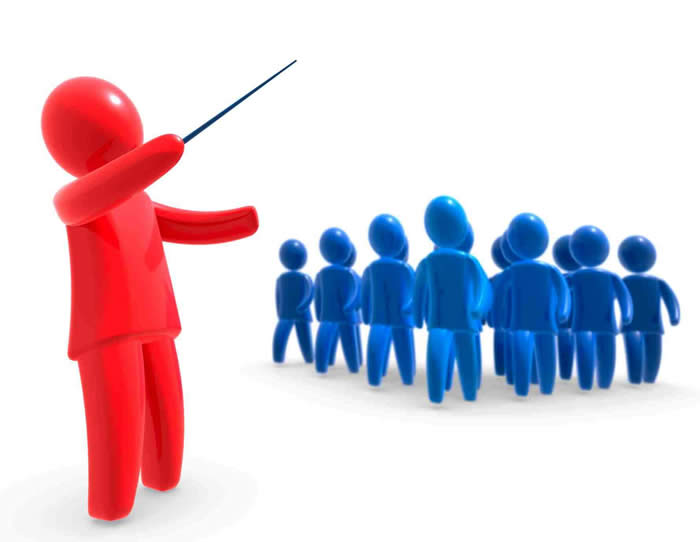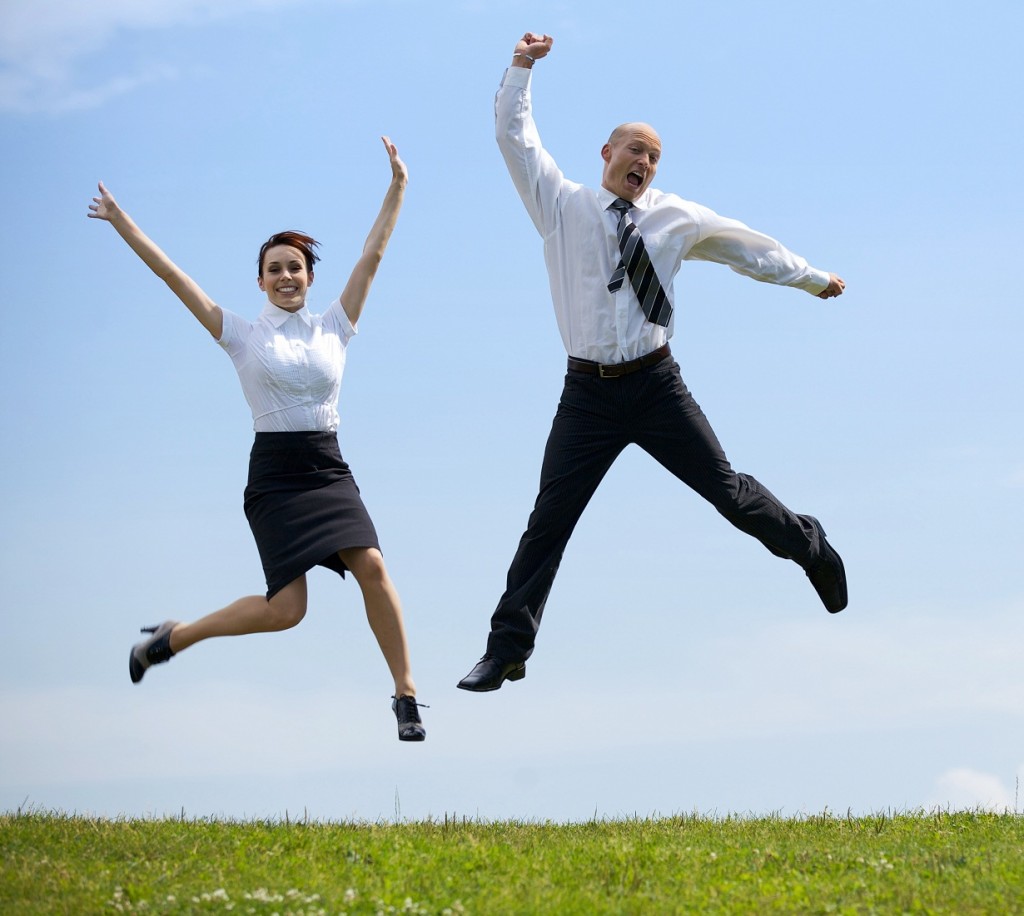 1. Be aware of the balance between Task, Individual and Team. This perspective is conceptualised by John Adair's Action Centred Leadership model, which helps think about how best to develop your style for any situation.
2. Recognise the difference between, and draw on, the experiences and knowledge of your employees/team members.
3. Vision!  What will success look like? Take time to think through realistic well-formed outcomes. Our book gives a brief framework for 'Well-Formed Outcomes'.
4. What levels, and standards, of performance are required of each stakeholder/team member?  Psychological theories indicate a very strong link between the performance we deliver with our inner belief about ourselves. Remember, too, about the psychological contract people have with their organizations.
5. Differentiate Performance Goals from Learning Goals; performance goals are vital for ensuring success is realised whereas learning goals ensure the individuals' and sometimes teams' development can run alongside delivery of outcomes. Review your awareness of the different Learning Styles preferred by different people.
6. How do you, as a leader, see the differences between Change and Transitions? Chapter 6 in our eBbook offers the different aspects, expectations and approaches needed by a leader through organisational change and personal transitions, with the two often running side by side.
7. As a leader, give yourself time for personal reflection, asking such questions as "What exactly am I experiencing?", and then "How best can I help myself to…?" This will ensure you are open to the demands of your responsibilities, (both work and personal) and what emotions you are experiencing. We urge you not to use this 'personal reflection time' to analyse or be judgemental, just merely to observe yourself. Only then can you start to answer the really important question of "How best can I help myself to…?"
8. Listen to each individual to take stock of successes and difficulties within their 'own world' whilst delivering their responsibilities.
9. Lead and manage from the mindset of 'Problems/Difficulties creates Opportunities for Improvement.'
10. CPD, learn and communicate – facilitate an environment of purpose and common understanding.
About the authors: Building on a number of years as a manager in industry, Lesley is now an experienced, and academically qualified, coach. She works mainly in companies supplying food to the major retailers, supporting individuals in their personal development to deliver commercial responsibilities.
Lynne is an experienced leadership and management consultant and business coach; passionate about people development and the philosophy of change for growth.
Download their eBook Maximizing People Potential right here.