Soft skills beat tech every time and this is why
November 15, 2018
Posted in Articles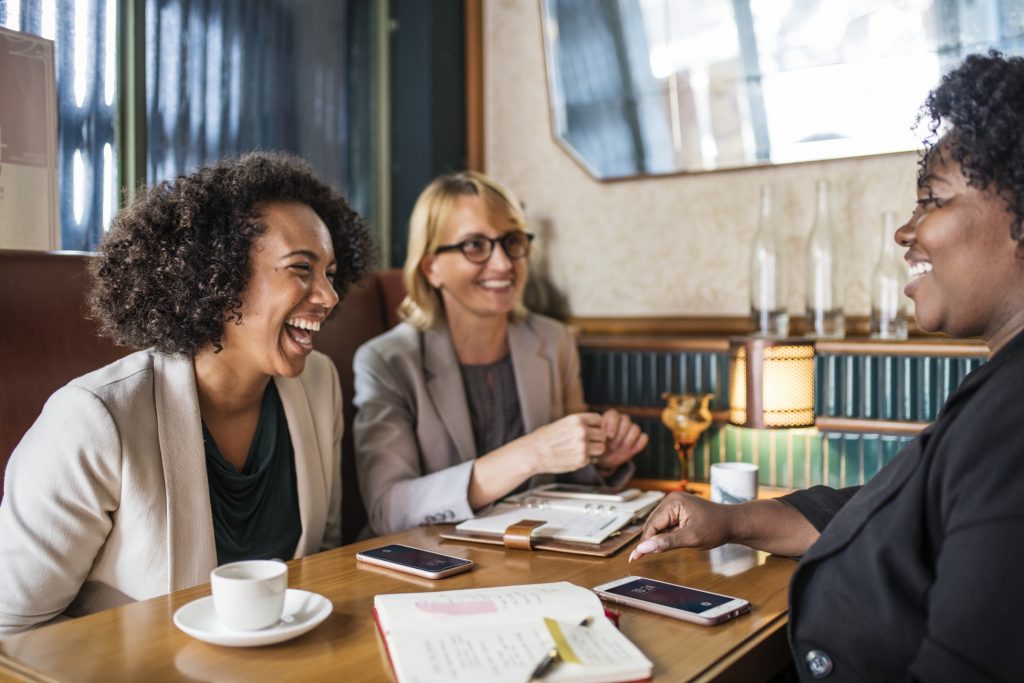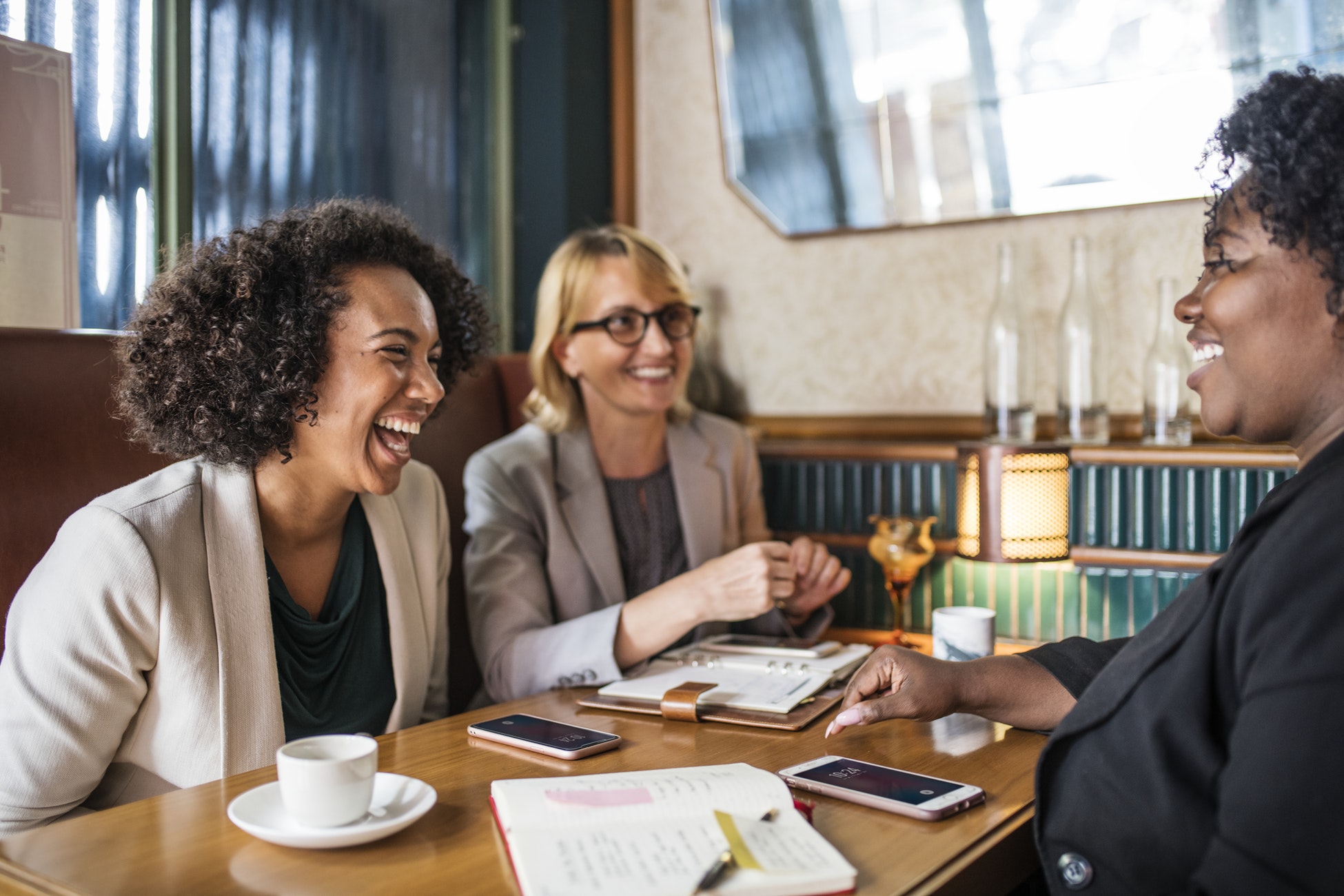 Technology is changing the way we work, both as individuals and businesses. A whole host of exciting digital changes have paved the way for new ways of working, and these changes show no sign of slowing down.  
Today's businesses are embracing digital innovation, making use of software which enhances collaborative work, improves the ability for us to communicate with team members all over the globe and assists us by automating a huge array of different processes.   
This new focus on tech in business has come with some disadvantages, however. For instance, as businesses have invested time and energy into improving their technical abilities, soft skills have inevitably taken a back seat. Investment in soft skills has decreased on the whole, and businesses are starting to see the effects of this.  
We spoke to a group of L&D professionals to find out what they thought about soft skills in this technical age, and whether businesses should be doing to improve soft skills whilst still nurturing digital innovation.  
Soft skills enable us to compete on a digital level

Ian Wilcox, Senior Lecturer and L&D Course Director, agreed that the new focus on automation and digitisation has led to businesses overlooking soft skills. Wilcox feels that soft skills should remain at the top of businesses' agendas, as they are the foundations on which other changes are built.  
Wilcox said "soft skills have always played a big part of business success. Recent decades where complex technology has in one leap become the norm, has challenged those that have been complacent in their staff's skills. In my own area of manufacturing engineering, it's about to leap again as we become more automated and cyber-focused. Planning at a level never seen before will be required and that will need very good soft skills as a foundation to be competitive."

Solomon Salako, Professor at Liverpool Hope University suggested that businesses think about how we, as a species, have been able to create these new digital tools, and the skills we used to do this. Salako said "those who extol the wonders of modern technology often forget that knowledge acquired as a virtue, not instrumentally, is the basis of human kind's technological triumphs."  
Soft skills remain key to leadership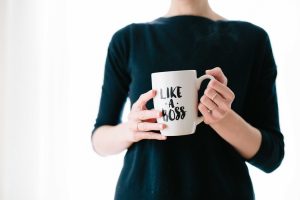 No matter where you start your career, if you succeed you're likely to move into a managerial role at some point. So, even if you start off in a very technical focused role which doesn't require great emphasis on soft skills, you may well find that further down the line, soft skills become more important to you.  
Stephanie Jakob, Learning & Talent Development Manager at SCOR, feels that investing in these soft skills early in your career could pave the way for personal success. She says "there is more to a good manager than just technical competence. Many technical experts move into a managerial role at some point in their career and it's absolutely essential that they get trained in interpersonal skills, people management and leadership. That's the only route to success."  
Jakob's sentiments are echoed by Susan K. Badger, Founder at the Badger Consulting Group and the CEO of Thomson Higher Education, who added that "tech skills without communication and leadership skills are nothing."
Soft skills enable us to connect with the world

Soft skills are the skills we use to connect with other people, and this is the basis of all business. So, although technical hard skills are certainly useful, these abilities pale in comparison to the power of a great communicator.  
Susanna Nevalainen, Senior Trainer at VANAD Academy, says "in an ever-changing world where IT is rapidly evolving into AI, human connections are happening more and more online. Instead of using the terms hard and soft skills, I like to talk about Human Skills to connect, integrate, interact and create a more connected world on all levels."  
Soft skills will always be crucial for success

The changes we see emerging as a result of digital innovation are incredible, and businesses are right to be excited by them. Digital changes are opening up huge opportunities for both small and large scale businesses, enabling both to work on a global scale with ease. However, whilst we focus on making the most of these new opportunities, we must still remain vigilant about soft skills, continuing to work on improving abilities such as communication, attitude and social intelligence.  
Whilst technical skills are important right now, soft skills will be long into the future. These are the skills which allow us to develop and change, the skills which make digital innovation possible. Heed the advice of our experts and continue to think about soft skills, as they'll never be any less important.