Linkedin CEO says we need more training in soft skills
November 28, 2018
Posted in Articles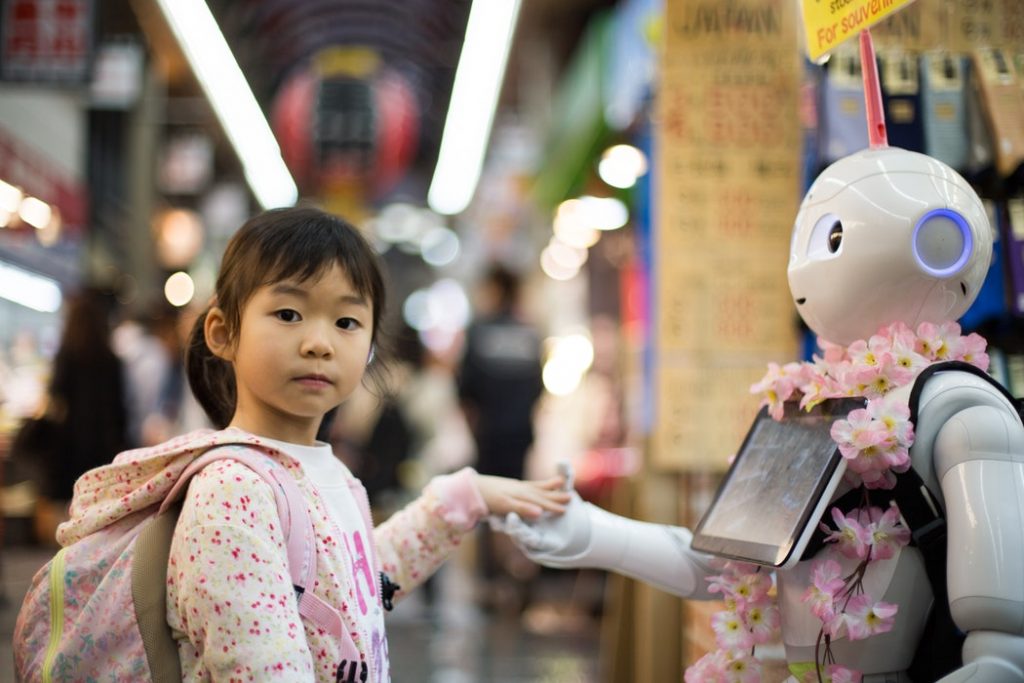 While comparing the vast number of profiles on his company's website, Jeff Weiner noticed a pattern. Something was missing from the skill set of many professionals: a grasp on the importance of well-rounded soft skills.

Human skills trump AI
According to Linkedin's CEO Jeff Weiner, soft skills have staying power over technical or 'hard' skills. Weiner mentions that although AI will continue to grow more powerful and eventually beat out humans in terms of technical know-how, there will always be a need for human skills. Soft skills such as communication, leadership, and team-building will, in fact, soften the blow of AI's move into the workplace.
"As powerful as AI will ultimately become and is becoming, we're still a ways away from computers being able to replicate and replace human interaction and human touch," Weiner said at a Wired forum on the future of work. "So there's a wonderful incentive for people to develop these skills because those jobs going to be more stable for a longer period of time."
We need training in soft skills
Although we live with technology all around us, which would lead some to believe without the knowledge of programming or coding one may be left in the digital dust, our inherent human skills are more valuable than ever. There is a demand for employees well-trained in interpersonal skills. In fact, according to Linkedin's 2018 Workplace Learning report, the number one priority for talent development is now in soft skills.
The role of L&D managers
With the importance of soft skills savvy employees on the rise, the role of learning professionals is more crucial than ever. In order to inspire learners to actively develop their interpersonal skills, L&D managers will need to create a proactive learning culture in which employees can develop their skills and thrive in their workplace. Learning and development managers are shaping the future of highly-interpersonal, employees industrywide.
Without training and development of soft skills, we may be left in 20 years sitting with a bunch of hyperintelligent robots who can design a program in less than 30 seconds but have no idea how to actively listen, empathise, work as part of a team, negotiate a deal or build a relationship.
Us simple humans might be alright after all.
To learn more about the importance of a focus on soft skills within Learning & Development download our eBook, Soft Skills.