Coaching and Mentoring: What's the Difference?
October 4, 2017
Posted in Articles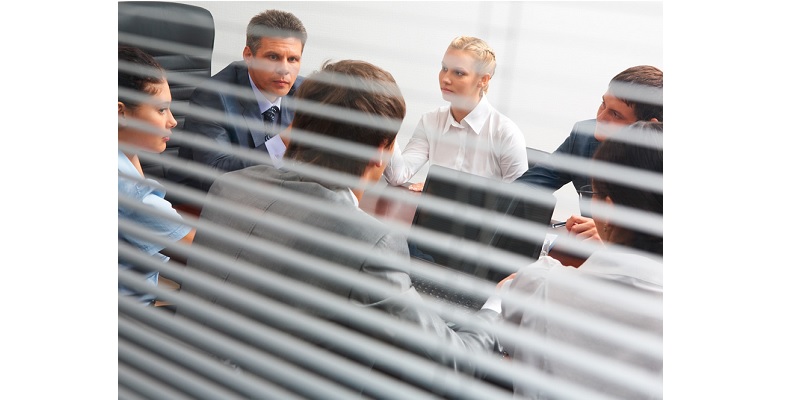 We now have executive coaches, leadership coaches, agile coaches, provocative coaches, business coaches, life coaches, as well as fitness and mindfulness coaches, and even in-house coaches. Are we coached out?
One of the first steps in engaging with employees is to ensure that coaching and mentoring takes place within the organisation.
With the exponential growth of people who like to be called coaches and mentors let's explore what this really means:
What's the nub of it?
What are the skills that make a great coach and or a great mentor?
What's the point of it?
If we ignore the labels for a moment, let's look at what these activities are supposed to impact on.
The nub
In business, it's to help us to be more thoughtful, more actionful and more able to know the difference
In life (is business not life then?) it's about raising our self-belief and our self-awareness to become what we have always desired to be
The skills
Key abilities include:
Building connections with those they work with (empathy, rapport)
Suspending judgement
Really, really listening
Asking questions that prompt / provoke a reaction
Sharing experiences that help
The point
Comparing leadership and business coaching, mentoring and career coaching:
1. Leadership coaching
Who is it for:
Whoever has a leadership role. This started as a senior management activity but is now, particularly in leading edge organisations, being used at middle and junior management levels, as well as with team leaders and those identified as with leadership potential.
How it is used:
For aspiring leaders as part of a management development programme. Used to grow and/or to develop best practice, and the capability of the organisation to grow.
Special features:
Leadership theories and models are referenced.
The coach has some sort of leadership experience and/or education.
Growing body of research showing the benefit of leadership coaching.
2. Business coaching
Who is it for:
Organisation wants to achieve improved business performance and operational effectiveness and requires the coach to focus on this type of activity.
How it is used:
Where specific areas of a business are either failing or new. Where the business needs a different perspective.
Special features:
Sometimes internal but can be brought in from outside the organisation.
3. Mentoring
Who is it for:
Often an in-house resource.
Seen as knowing the organisation's values.
The mentor helps the learner discover their own wisdom by encouraging them to work towards career goals or develop self-reliance.
How it is used:
Used extensively for graduates new to a business.
Where people have moved across the organisation and need to understand how this new part of an organisation's works.
Special features:
A mentor is seen as an experienced person, someone who has wisdom and knowledge.
4. Career coaching
Who is it for:
Part of the talent development cycle, which assists people when joining, moving up, changing role or moving out.
How it is used:
Career coaching is used to develop capabilities, to create a sense of long-term career progression and it enables people to leave the organisation with dignity when doing so.
Special features:
Although career coaching is non-directive at the establishing goals stage, when developing the skills and capability, it is more directive and like mentoring.
There really is a coach for every occasion
The trick is for organisations and people to be clear about what they want to develop before embarking on an employee development or engagement programme.
Themes I develop in my eBook include:
What's the benefit of being an inspirational mentor and a dynamic coach?
How creating happy employees and teams who ask questions and seek answers pays dividends?
Noticing what really works and fulfils the diverse needs of employees promotes successful engagement approaches that lead to a growth of capability and capacity.
Organisations ignore their employees at their peril – we need to think of people as people first.
More articles by the author Peter Mayes: