Bookboon's 12 Days of Christmas L&D Giveaway: Day 8
December 24, 2019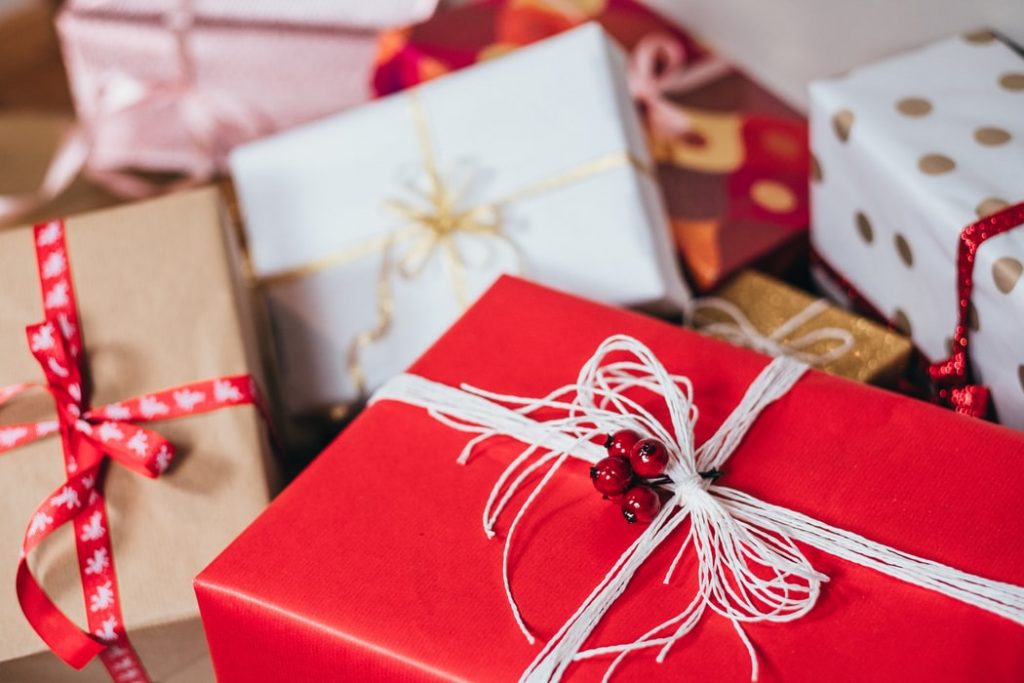 Welcome to day 8 of Bookboon's Christmas giveaway! Bookboon is giving away free eBooks every day until 5th January in the style of the classic Christmas song but with an L&D twist. Stay tuned for free resources on motivating learners, creating a proactive learning culture, organising training and much more!
Managing the launch of a new learning solution, promoting and managing employee engagement, and monitoring usage rates and gathering feedback to present an ROI are part of L&D professional's everyday role but they are also essential elements to project management. That's why we thought we'd give L&D managers some great insight into the world of project management and how the skills associated with it can help us find success.
Project Management
Every project and, therefore, every project manager or learning professional has to deal with different targets, different environments and, last but not least, with different people. Learn how to manage it all with Project Management.  
Project Management Processes
This eBook will help learning professionals identify the appropriate project management process to apply at any point from launching a new learning solution to measuring usage rates.  
Check out Project Management Processes for free.
The Top 5 Soft Skills of Project Management
When we talk about the skills of project management, the focus is usually on the so-called 'hard skills'. However, just as important are those essential soft skills that can make or break a project. 
Learn more with The Top 5 Soft Skills of Project Management.
The People side of Project Management
L&D is the business of people but projects are sometimes looked at as 'things' rather than as a group of individuals coming together to create something. The People side of Project Management addresses this gap by looking at why people are so difficult to manage on a project, who those people are and how to manage them better. 
Managing a Project Across the Project Life Span
One of the major challenges facing project management today is the confusion between two critical concepts, this eBook discusses them and how to apply these concepts to L&D.  
Make the most of every stage of a project with Managing a Project Across the Project Life Span.
The Practical Guide to Project Management
This book is designed to help learning professionals understand the theory, tools, techniques and key success factors for you to succeed in a learning launch.  
Get your free copy of The Practical Guide to Project Management.
Managing Project Risk
With any learning launch, no matter how well planned or executed, risk is involved. This eBook explains the key issues and concepts involved in effective risk management in a clear and accessible way.  
Check out Managing Project Risk.
Managing the Project Budget
Budgeting is no stranger to L&D professionals. Tight or shrinking budgets along with stakeholder's demand for high usage rates can prove difficult to balance for any learning manager. This eBook describes the process of managing the project budget and its associated costs.
Download Managing the Project Budget for free for a limited time.
Don't miss out! Check out the previous giveaways here:
Day 1 – A fantastic learning opportunity
Day 2 – Two effective teams
Day 3 – Three goals achieved
Day 4 – Four presentation books
Day 5 – Five sales wins
Day 6 – Six learners developing
Day 7 – Seven problems solving