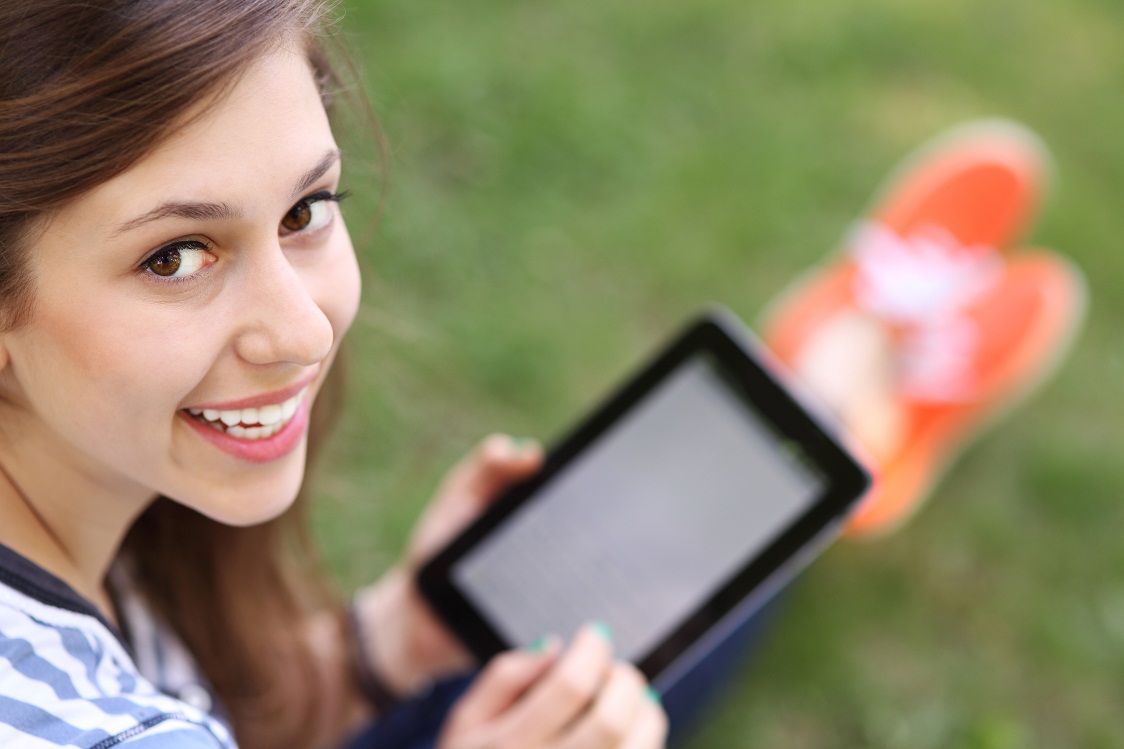 Bookboon.com was established in Denmark in 1988, under the name Ventus, and has always focused on publishing educational material for students and business professionals. The company continuously aims to set new standards in the world of modern publishing based on its readers' needs.
In 2005, the company made a strategic leap and became the world's first online book publisher to provide free textbooks for students.
Fastest growing eBook publisher worldwide
Since 2005, bookboon.com has experienced massive growth and is now the world's largest eBook publisher.
With its headquarters in London and Copenhagen, bookboon.com also has offices in Stockholm, Amsterdam and Munich.
As a global eBook publisher, bookboon.com offers a wide range of over 1,000 textbooks for students and 600 eBooks for business professionals in 10 languages.
2016 was a great year:
Worldwide, our books were downloaded more than 75 million times.
The majority of these books were free student textbooks.
While the publishing world is changing, bookboon.com's ambition is always to stay one step ahead.