Bookboon's 12 Days of Christmas L&D Giveaway: Day 6
December 24, 2019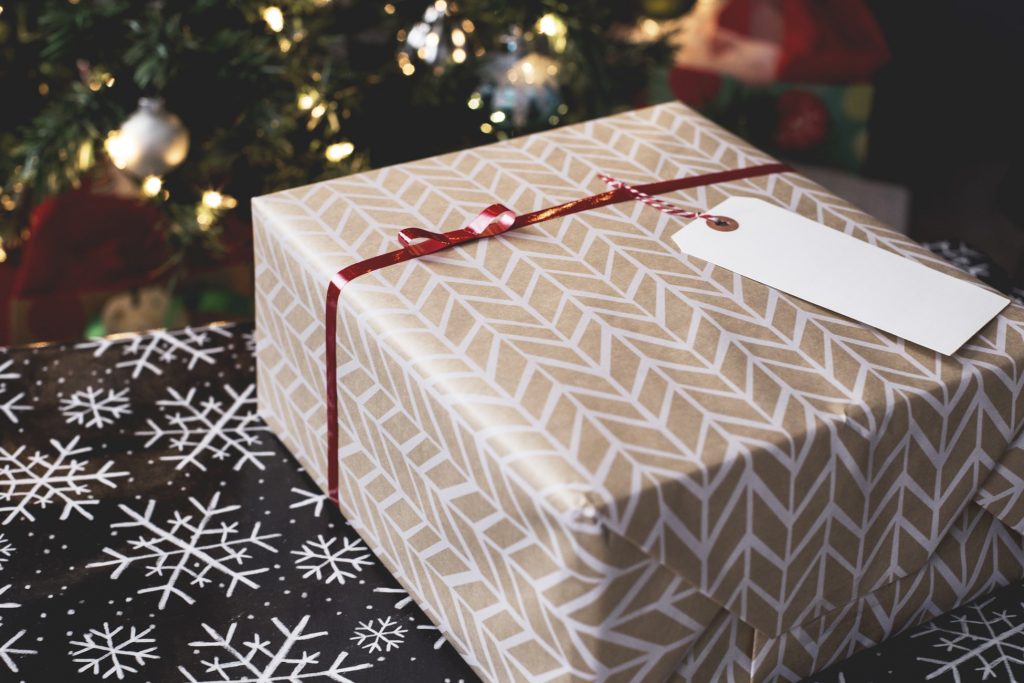 Welcome to day six of Bookboon's Christmas giveaway! It's hard to believe that we are already halfway through our festive giveaway! Bookboon is giving away free eBooks every day for the next 12 days in the style of the classic Christmas song but with an L&D twist. Stay tuned for free resources on motivating learners, creating a proactive learning culture, organising training and much more!
On day six we decided to give you a taste of the fantastic tools that Bookboon's eLibrary not only offers to learners but to L&D professionals too. Let's look at 6 eBooks that will help you give employees the best learning opportunity possible.
Blended Learning
Explore the advantages of choosing a blended learning approach to training and how to introduce it for the maximum benefit of both your organisation and your learners. 
Check out Blended Learning, free for a limited time.
Embedding Team Learning
Embedding team learning is about ensuring the time and money spent on training and developing teams is the best possible fit for the organisation, the team itself and the individuals. 
Download Embedding Team Learning here.
Digital Training @ Work
This book focuses on improving organisational interactions and employee learning through communication strategies associated with effective digital training and development experiences. 
Check out Digital Training @ Work, the tool every L&D professional needs.
Managing Through Change
This eBook introduces the L&D professional to what managing change is all about. Change is the only constant and it is what our industry is based on. It's important that those in charge of learning and development within an organisation know how to manage and drive through change. 
Download Managing Through Change for free for a limited time.
Talent Management: A Focus on Excellence
Learn to integrate 21st Century Human Resources Management with Knowledge and Talent Management. This book covers the entire employee lifecycle, from attracting talent, to training and retaining them. 
Get your copy of Talent Management: A Focus on Excellence.
Training and Development
This book highlights the need for training and development of employees at all levels in various types of organisations, and suggests methods for doing so. 
Learn more about the need for Training and Development.
Don't miss out! Check out the previous giveaways here:
Day 1 – A fantastic learning opportunity
Day 2 – Two effective teams
Day 3 – Three goals achieved
Day 4 – Four presentation books
Day 5 – Five sales wins