Bookboon's 12 Days of Christmas L&D Giveaway: Day 4
December 24, 2019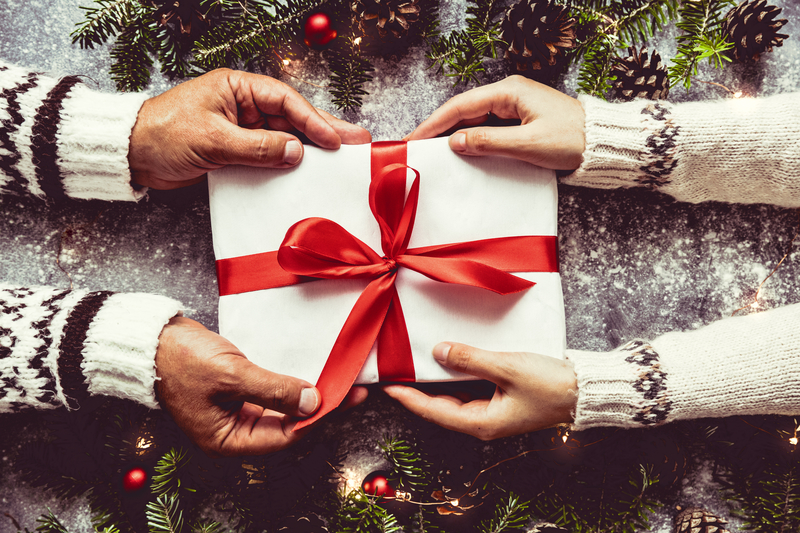 Welcome back to Bookboon's Christmas L&D giveaway! Bookboon is here to add some extra holiday cheer to take you into the new year! We will be giving away free eBooks every day for the next 12 days in the style of the classic Christmas song but with an L&D twist. Stay tuned for free resources on motivating learners, creating a proactive learning culture, organising training and much more!
Presentations and meetings, whether we love them or hate them, are a part of the job for many L&D and HR professionals. This year, make your presentations memorable, impactful and engaging with our do's and don'ts in these eBooks.
12 Ways to Ruin Your Presentation
Many guides tell you, how to create better presentations. This eBook does exactly the opposite. It's an essential guide of techniques to transform any performance in a real catastrophic event.
Check out 12 Ways to Ruin your Presentation.
33 Steps to Great Presentations
In 33 chapters, each of which you can read in three minutes or less, Bookboon author and presentation expert, David Beckett, shares his 20 years of experience, based on hundreds of presentations given to thousands of people.
Download 33 Steps to Great Presentations for free for a limited time.
Awkward Presentations
A book to help you speed up and increase the certainty of your planning and delivering specific talks and fit what you then deliver to the topic so that you do an effective job.
Say goodbye to Awkward Presentations with this fun and easy to read eBook.
How to Deliver a Presentation
This eBook explains how to deliver your presentation in a way that will keep the audience engaged from the beginning to the final conclusion.
Learn How to Deliver a Presentation for free now.
Don't miss out! Check out the previous giveaways here:
Day 1 – A fantastic learning opportunity
Day 2 – Two effective teams
Day 3 – Three goals achieved