Mobile learning: What you need to know
March 11, 2020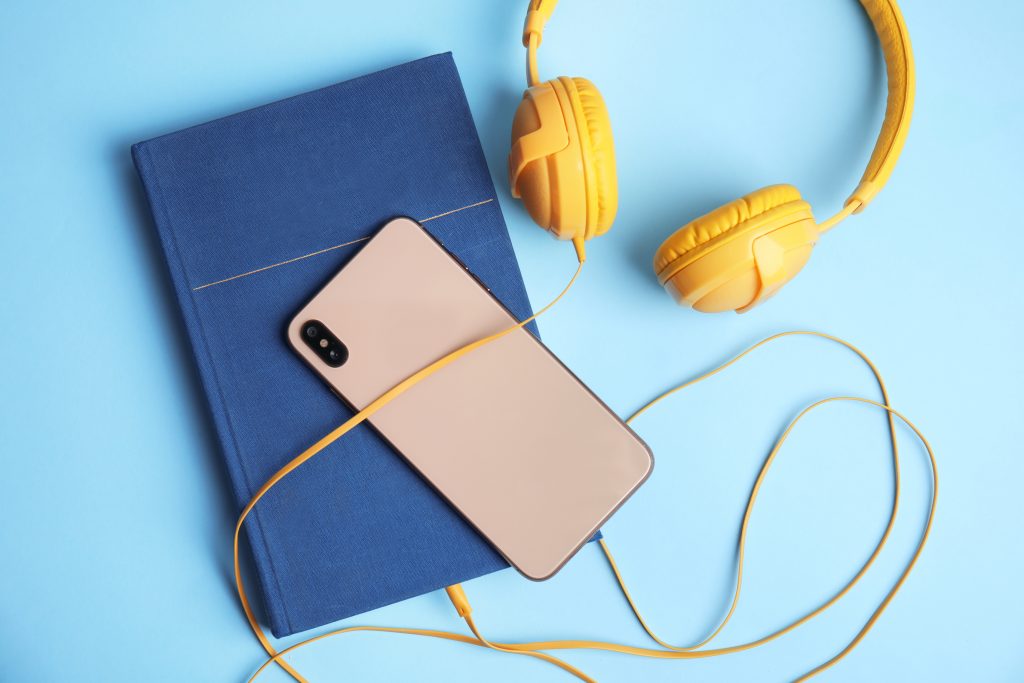 Nearly every aspect of modern life, from communication with loved ones to ordering food to booking a medical appointment, has gone mobile. And, over the last few years, learning has followed suit in a big way. According to our brand-new research, this is what you need to know about mobile learning.
Learning on-the-go: The stats
This year, 40% of L&D professionals are choosing eLearning over any other format.
41% of learning is being completed on a mobile device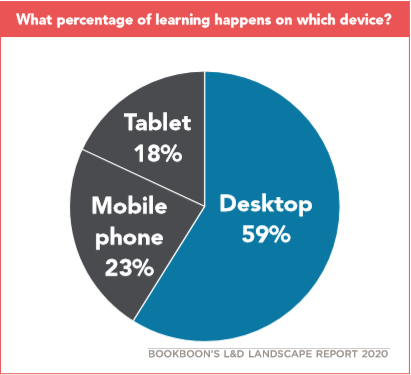 35% of learning happens outside the office and outside of working hours making mobile-friendly, downloadable content more important than ever.
The future of learning
Learn more about how digital learning and technological advancements will change the L&D industry forever in 2020 with our brand-new report: ELearning: L&D's Silver Bullet.
What you'll learn in the report
How L&D professionals are using AI and automation tools to improve the learning experience
How much of a learning budget should be spent on a mobile-friendly experience according to 300 L&D professionals
What learners expect from their mobile training experience