eLearning and onboarding: Why digital is taking over
March 6, 2020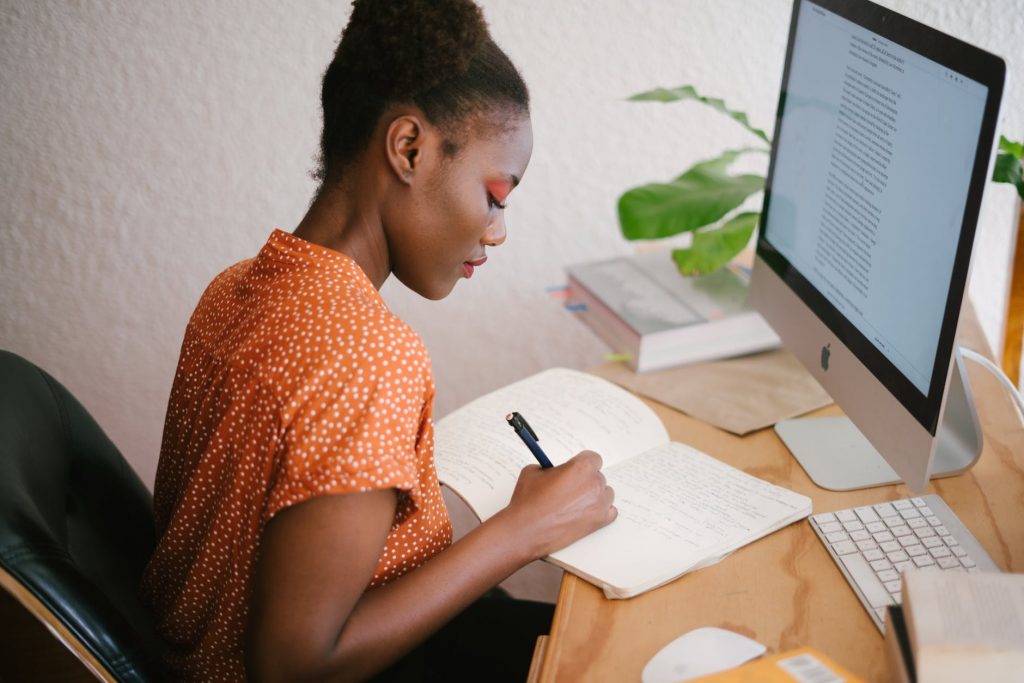 According to our research, 25% of onboarding, employee development, and soft skills training will be taken over by eLearning this year. We looked into why this is and what it will mean for the L&D industry.
Why eLearning?
A primary reason for this takeover may be the many benefits associated with eLearning. Some of these are: more variety in learning materials, the flexibility of learning, and, mobile access.
Training in 2020: The right tools
This year, organisations may be looking to save costs in general but many are also looking to increase their investment in employee development. Luckily, companies do not need to break the bank when it comes to supplying employees with quality L&D. As long as they invest in the right tools.
Learn more about the tools and trends that will change onboarding and talent development forever in 2020 in our free to download new research: Bookboon Learning's L&D Landscape Report 2020: User Experience at the Core.
What you'll learn from the report:
What 92% of L&D professionals say is the most important factor for the organisation-wide adoption of a learning tool
What usage rate L&D professionals require in order to deem a learning initiative successful
The learning format 40% of learning managers are choosing over all others