Training and Development trends: How 2020 will change L&D
March 9, 2020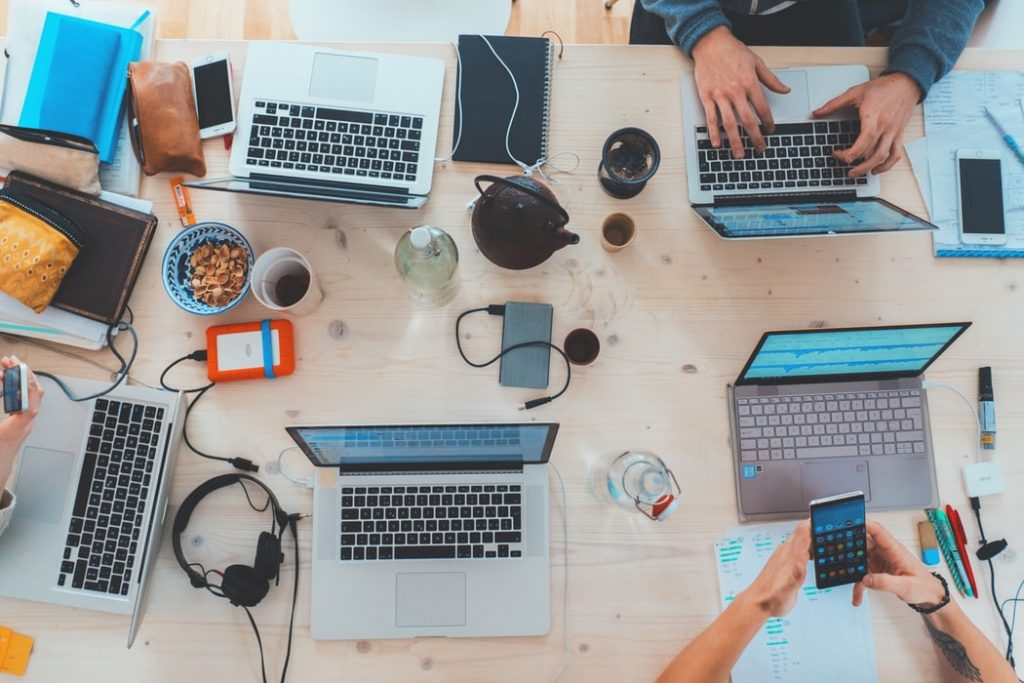 One of the more exciting elements of the L&D industry is that it is always changing, growing, learning and improving. So, it makes sense that Learning & Development professionals are on a constant search for the latest trends, the newest information and the most important opportunities for change. We asked 300 L&D professionals how they expect the industry to change over the next year. This is what they told us.
Digitalisation
According to L&D professionals we spoke, 2020 will be a big year for digitalisation. eLearning and digital platforms will boom this year as learning moves further and further online.
Artificial Intelligence
This year artificial intelligence will cement itself as a crucial element of effective training. L&D managers predict that organisations will increase the use of AI and data-driven analytical tools to accurately identify learners' needs and suggest further learning opportunities that may be of interest to them.
More changes to the L&D industry
These are two of the many changes L&D professionals predict will impact the talent development industry this year. Download your free copy of our brand-new research below to find out what else 300 L&D professionals believe will change our industry forever.
What you will learn in the report
The biggest changes 2020 will bring to L&D
The top challenges L&D professionals will face this year
The most important soft skills and learning topics for 2020
And much, much more!
Download it below.