Which learning topics will be the crucial in 2020?
March 11, 2020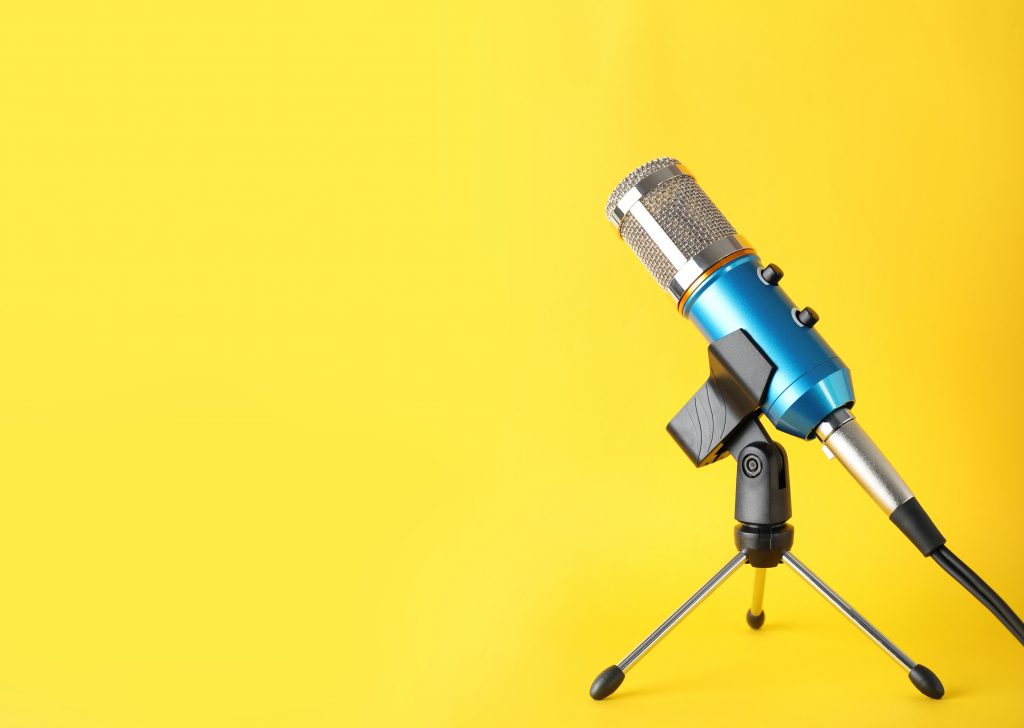 As the L&D industry continues to shift and grow at such a high speed, keeping up to date with the latest learning trends is an important part of the job of the modern L&D professional. We spoke to 300 learning and HR professionals to find out which learning topics they believe stand out as essential to L&D in 2020. This is what they told us.
Diversity
As organisations make the effort to diversify the workplace in 2020, the market for skills associated with diversity is predicted to surge. Learning materials on topics associated with diversity such as communication, active listening, teamwork, and managing differences will become more important than ever before.
Get ahead of the curve on this important topic with a free copy of our eBook, Diversity and Inclusivity at Work.
Change Management
The ability to manage the constant changing of requirements, systems, processes, roles and expectations is an essential skill in the modern workplace. The L&D managers we spoke to foresee change management becoming an absolutely crucial topic to be included in any learning programme.
Get yourself and your learners ready to manage any change that comes their way with our free eBook, Change Management for Leaders and Managers.
Leadership
Being a leader is no easy task. According to our research, nearly 50% of L&D managers report a lack of leadership skills within their organisation. This year, L&D professionals and learners alike want more training content with a focus on what makes a great leader.
Get your free copy of this handy tool for any manager: Connected Leadership.
Stress Management
36% of L&D professionals are concerned that employees are lacking stress management skills. Training materials on topics associated with managing stress such as organisation, planning, goal-setting and achieving a work-life balance will be highly sought after in 2020.
Get your free download of one of our best stress-management tools: Managing Stress.
Customer service
According to 92% of L&D professionals, a company's learning solution is the key to satisfied customers. Customer service skills such as communication, problem-solving, sales and negotiation will be essential elements of any learning platform this year.
Learn the secrets to unmatched customer service with our eBook, The Experts Teach: Customer Care.
The latest L&D research
Earlier this year, Bookboon Learning conducted extensive quantitative and qualitative research about the present and future of the L&D landscape. We spoke to 300 L&D professionals about learning topics and skills that will define 2020. Download a free copy of our research below.
What you'll learn in the report
The learning topics employees are requesting more of
The skills modern employees are lacking most
The crucial learning materials employees are uncomfortable to ask for
And much, much more!