The 6 ingredients of great eLearning, according to 300 L&D professionals
March 3, 2020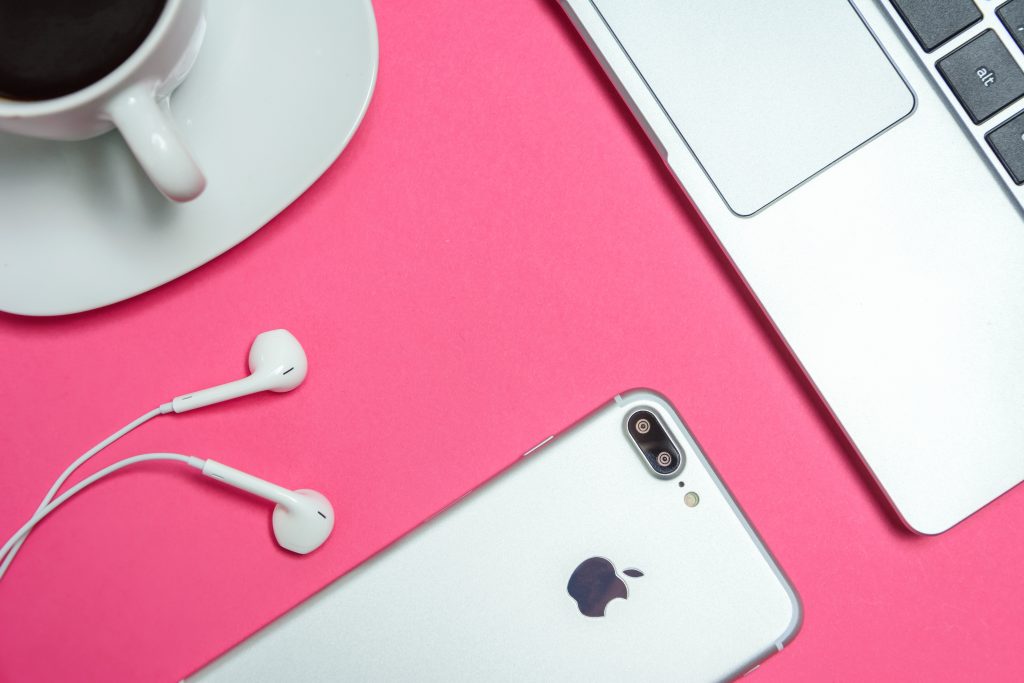 A question Bookboon Learning gets quite a lot is, 'What makes great eLearning?' While we've got a few ideas of our own, we reached out to 300 L&D professionals earlier this year to find out how they define great digital learning and what they look for in a learning provider. This is what they told us.
Quality of learning content
84% of learning professionals say that high-quality learning content is a defining feature of a great eLearning platform. According to our research, an investment in quality learning is an investment in quality employees. Quality learning happens when organisations provide learners with a variety of actionable, accessible and well-sourced digital content.
Ease of use
77% of L&D professionals believe that the usability of a digital learning platform is integral to its success among learners. With the ever-increasing popularity of entertainment platforms such as Netflix or Spotify, learners expect the same easy-to-navigate, engaging experience from their learning solution.
Among the 300 L&D professionals we surveyed, the majority said that a great learning solution takes the user's experience into consideration ensuring that every employee can access great learning regardless of technical skill level.
Affordable
Although our research indicates that over half of organisations plan to increase their L&D resources in 2020, it is still important that digital learning doesn't break the bank. According to nearly 60% of the learning managers we spoke to, cost plays a major role in the decision process of choosing a learning provider. In 2020, a great eLearning provider will be one that helps organisations achieve their learning goals in a cost-effective way without limiting quality.
Quantity of learning content
52% of learning managers say a variety of learning materials are an essential factor of a great digital learning platform. Because of different skill levels, roles and learning styles, what is great training for one employee won't be for another. Ensuring that employees have access to a variety of regularly updated content will allow every learner to find something relevant to their individual role and skill set.
Mobile accessibility
Bookboon Learning's brand-new research taught us that more than a third of learning takes place outside of working hours. So, it's no surprise that over half of L&D professionals want employees to be able to access learning content both offline and on-the-go. In this hyper-mobile modern world, a great learning platform is one that gives employees the opportunity to take their learning with them wherever they go and access it whenever they want.
Content created by experts
48% of L&D professionals believe that a key factor of great learning content is that it has been produced or presented by a well-known subject expert. A high number of training managers are looking for a learning provider with sources they can trust. Learning content created by experienced and credited industry leaders is likely to grow in popularity this year, according to our research.
These are just a few of the many new facts and statistics we discovered in our research into the eLearning industry this year. Learn more about what L&D managers and learners alike expect from their digital learning platform, how the eLearning industry will change corporate learning forever this year and much more in our brand-new report, ELearning: L&D's Silver Bullet. Download it for free here.
Here are some of the other learning you'll find in the report:
The top trends in digital learning in 2020
How your fellow L&D professionals define and achieve success
The number one digital learning format this year
How employees are using various devices to engage in learning
And much, much more!
Download your free copy at the link below and keep your eyes peeled for even more exclusive new trends from Bookboon Learning.
Liked this article? Sign up for our newsletter to be the first to receive the latest L&D research and articles straight to your inbox.