5 reasons eLearning is here to stay
February 27, 2020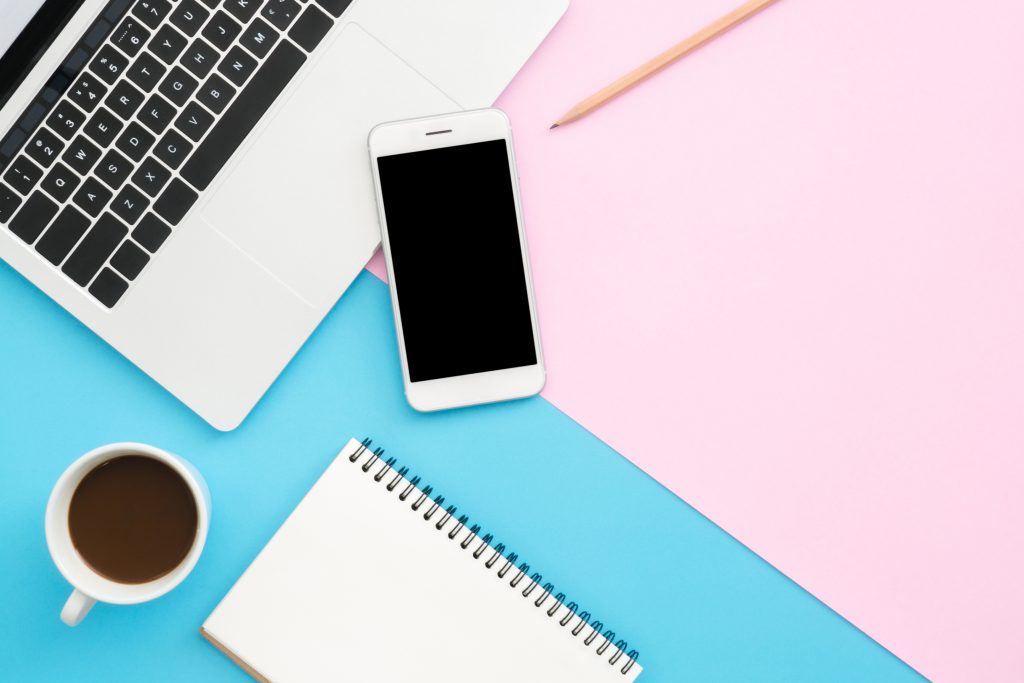 At one point in time, it would have been unimaginable that the majority of our banking, shopping, and communication would end up online. However, as we now know, going digital has changed the way we go about almost every aspect of our lives including how we learn. As a relatively new concept compared to traditional learning methods, in the grand scheme of things, eLearning is sometimes looked at as a fad or trend, but this fast-growing, ultra-efficient learning method is here to stay. Here are five reasons why. 
The digital learning market is growing fast         
There has never been a better time for organisations to dive into the world of eLearning. According to a study by Global Industry Analysists Inc., the eLearning industry is thriving and expanding every year. The advantages in versatility, mobility, and flexibility digital training provide are driving its increasingly popular adoption into the corporate world. In fact, the global eLearning market is expected to reach $406 billion USD by 2024 (1). 
eLearning is sustainable  
It's no secret that organisations everywhere are feeling the pressure to go green. As more and more companies work towards becoming environmentally sustainable to ensure a successful business future, switching to a learning solution that requires 90% less energy than face-to-face training fits right in (2). Because of digital training's many enviromental benefits, including decreased emissions caused by frequent, not to mention, expensive, transportation to and from classroom training as well as the reduction in paper use to name a few, every time an organisation switches to eLearning, CO2 emissions per learner are reduced by 85% (2).
From environmental benefits, to social aspects, to economic savings, eLearning is the most sustainable way to develop your employees and secure a successful future.
 eLearning will save organisations thousands     
Not only is eLearning environmentally sustainable, it is also economical. Thanks to the incredible mobility and increased flexibility of digital learning materials, quality training is no longer limited to the classroom, meaning employees are required to spend less time away from the office, something that is expected to cost the UK economy an average of £21bn annually by 2020 (3). 
Bringing learning to employees' mobiles, work desktops and virtually anywhere else will save organisations thousands on travel costs, instructor fees, venue hires and more. With eLearning, all of the benefits of face to face training are wrapped up into one cost-effective platform. 
Money spent is money earned
On top of the more obvious cost-saving benefits, eLearning's bite-sized, easily digestible digital learning materials, reduce learning time by at least 25% to 60% in comparison to traditional classroom learning (4), resulting in a rise in productivity and dramatically improved revenues within the organisations they work for. In fact, according to a study by Brandon Hall Research Group, for every £1 spent on eLearning, companies make back £30 in productivity (5).                           
Instant proactive learning                        
Because digital training materials tend to be short-form, interactive, and mobile, eLearning is not only the most engaging way to learn, with an overwhelming number of employees preferring to train digitally, the data-driven algorithms built into many eLearning platforms that recommend relevant content based on employees' learning choices increase proactive and continuous learning (6).
Although eLearning is a relatively new player in the talent development game, the benefits it provides to organisations in terms of cost, skills turnaround, creating a proactive learning culture as well as its low environmental impact prove it isn't going anywhere but up.