Bookboon's 12 Days of Christmas L&D Giveaway: Day 2
December 24, 2019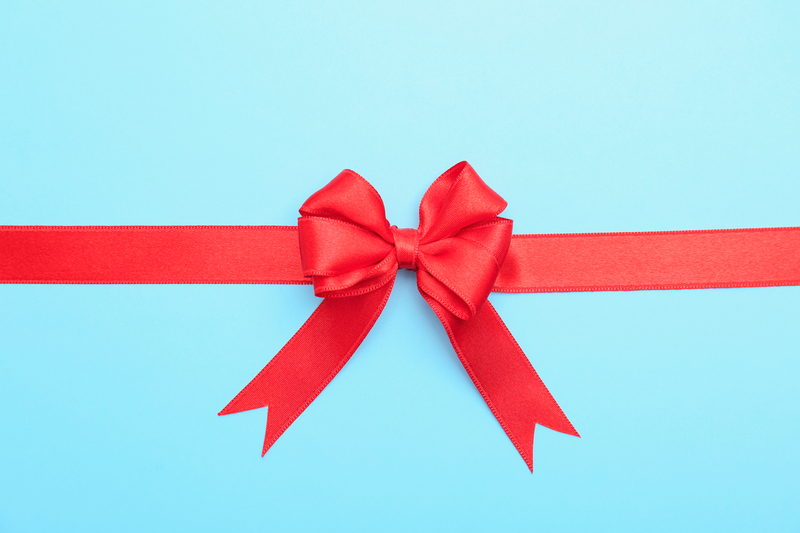 Welcome to Bookboon's Christmas L&D giveaway! Bookboon is here to add some extra holiday cheer to take you into the new year! We will be giving away free eBooks every day for the next 12 days in the style of the classic Christmas song but with an L&D twist. Stay tuned for free resources on motivating learners, creating a proactive learning culture, organising training and much more!
On day two, we are offering L&D professionals the gift of effective teams with two of our best teamwork eBooks!
Building an Effective Team
Management takes time, commitment and skill. It is easy to underestimate. It can seem daunting. Success is, to a large extent, is in the detail. How do you get it all right? Check out Building an Effective Team.  
The Myths and Realities of Teamwork
The book focuses on the key milestones that mark a team's journey to high performance, without being naïve to the challenges and the pitfalls; hence the title: The Myths and Realities of Teamwork. 
Don't miss out! Check out the previous giveaways here: