Bookboon's 12 Days of Christmas L&D Giveaway: Day 3
December 24, 2019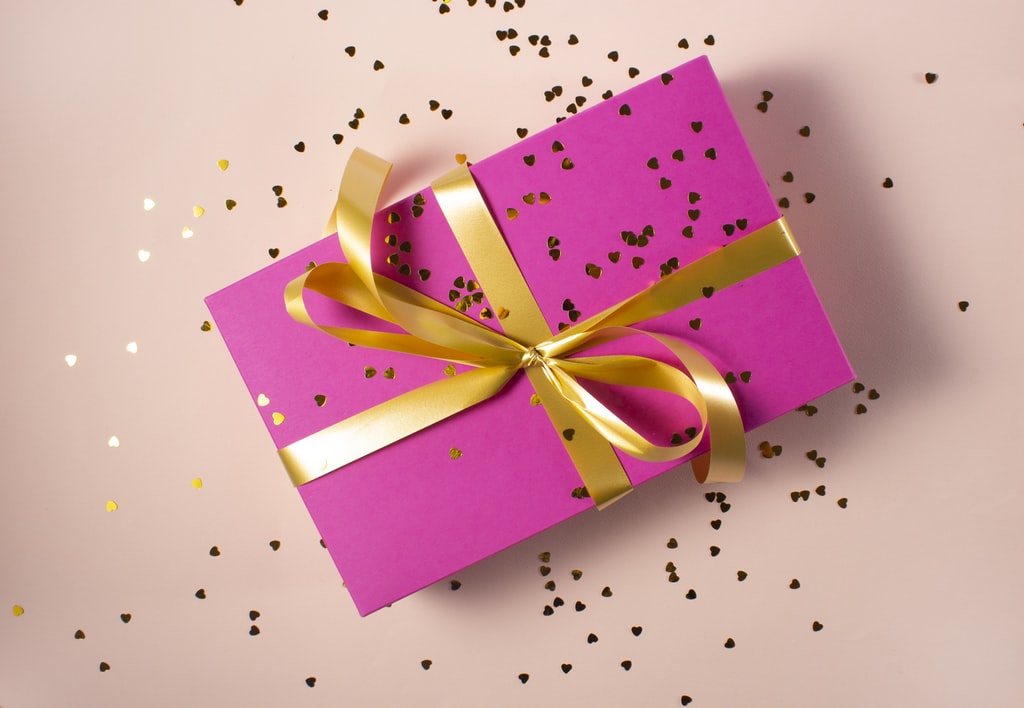 Welcome to day three of Bookboon's Christmas L&D giveaway! Bookboon is here to add some extra holiday cheer to take you into the new year! We will be giving away free eBooks every day for the next 12 days in the style of the classic Christmas song but with an L&D twist. Stay tuned for free resources on motivating learners, creating a proactive learning culture, organising training and much more!
Today we've got three exciting eBooks that are sure to take your 2020 goals, both personal and professional, from dreams to reality! Check out our top three goal-setting eBooks.
Develop a Goal-Setting Mindset
This book could have been titled "goal-setting simplified." The process is easy, since we are all goal- oriented by nature. This book shows you how.
For a limited time, download Develop a Goal-Setting Mindset for free.
Goal-Setting for Success
Goal Setting for Success is a very practical book that takes you through the key stages and principles of setting and achieving your goals. 
Goal-Keeping
Now that you've got the right mindset and set your goals, it's time to achieve them and keep them! Learn how with this straightforward guide and simple, step-by-step tools. Uncover what holds you back and create genuine motivation. 
Download Goal-Keeping here.
Don't miss out! Check out the previous giveaways here:
Day 1 – A fantastic learning opportunity
Day 2 – Two effective teams