Bookboon's 12 Days of Christmas L&D Giveaway: Day 7
December 24, 2019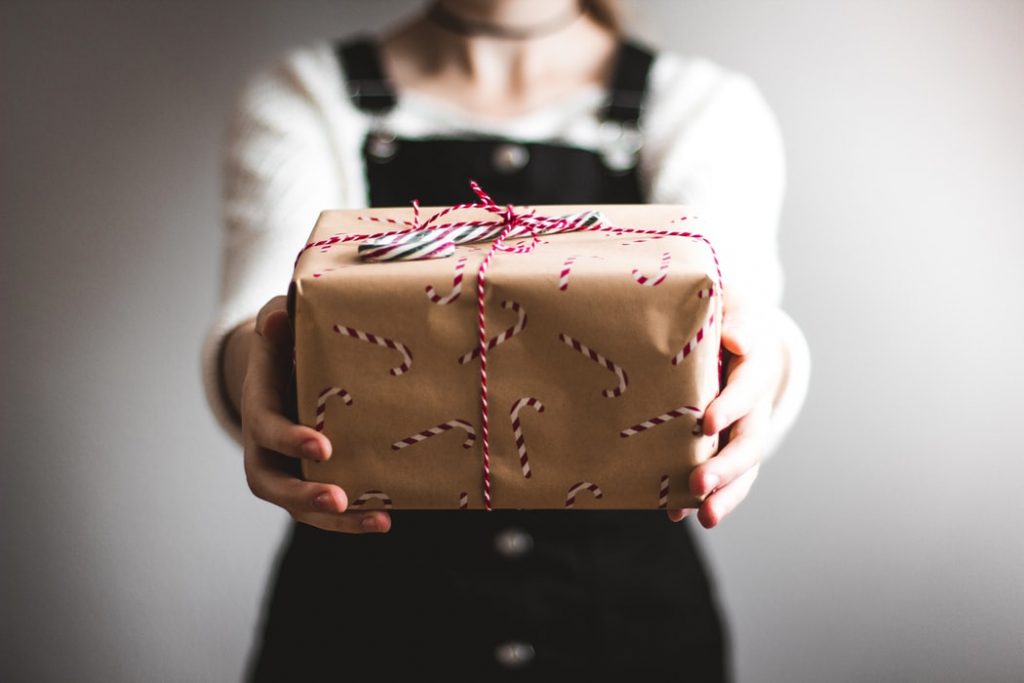 Welcome to day 7 of Bookboon's Christmas giveaway! As you likely know by now, Bookboon is giving away free eBooks every day for the next 12 days in the style of the classic Christmas song but with an L&D twist. If you are just tuning in, stay tuned for free resources on motivating learners, creating a proactive learning culture, organising training and much more!
As L&D professionals, we run into plenty of problems every day. Whether it's working out how to inspire a reluctant learner to engage in development, deciding how to convince stakeholders to invest in beneficial learning solutions or balancing providing the best learning with a low budget, it is crucial we develop and use a strong set of problem-solving skills.
Creative Problem Solving
This book debunks the perceived mysteries and complexities of creativity and problem-solving. A great tool for L&D professionals looking to tackle challenges such as budgeting, engaging reluctant learners and more. 
Check out Creative Problem Solving for free now.
Problem Solving Skills
Learn 7 step-by-step techniques and time-tested methods to help L&D professionals tackle even the most complex problems, avoid costly mistakes and become a confident decision-maker with Problem Solving Skills. 
A practical guide to creative problem solving
Everything in this book is practical, not theoretical. All of the exercises and tools can be used time after time, by L&D professionals to solve problems creatively and effectively.
Get your Practical Guide to Creative Problem Solving now.
Conflict, Discipline & Grievance
Managers should know how to handle different conflict situations in a satisfactory conciliatory manner. Conflict can be interpersonal, group or organisational and it is important LD professionals are armed with the problem-solving skills necessary to solve workplace conflict.  
Get to the root of conflict with Conflict, Discipline & Grievance. 
Dealing with Difficult People
Are you an L&D professional looking to manage troublesome or reluctant learners? This book is exactly the tool you need to manage troublesome learners within your oranisation.  
Whoever they are, manage the difficult person in your organisation with this ever-popular eBook, Dealing with Difficult People.
What is Active Listening?
Part of an L&D manager's role is to receive feedback from learners, both positive and negative and work to solve any problems to make their learning experience the best it can be based on their feedback. That's why it's important that L&D professionals actively listen to feedback being communicated. Check out What is Active Listening to ensure communication between yourself and learners is done in the most effective way possible.  
Handling Employee Complaints and Grievances
This book represents a comprehensive introduction to all aspects of handling complaints from learners, line managers, and stakeholders and is written to assist operational managers in handling, managing and responding to them. 
Check out Handling Employee Complaints and Grievances for free.
Don't miss out! Check out the previous giveaways here:
Day 1 – A fantastic learning opportunity
Day 2 – Two effective teams
Day 3 – Three goals achieved
Day 4 – Four presentation books
Day 5 – Five sales wins
Day 6 – Six learners developing