Teamwork: The 4 most important teamwork skills
June 4, 2019
Posted in Articles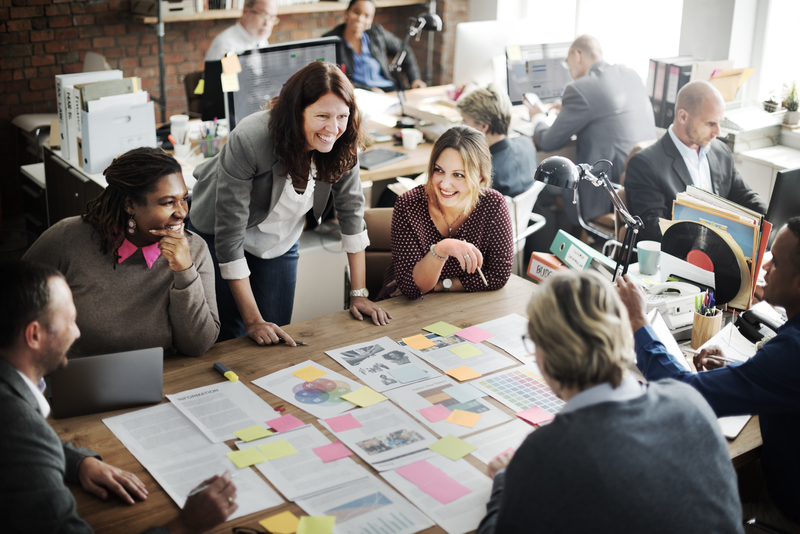 In most companies, employers expect workers to be able to work with or as part of a team. In fact, strong teamwork skills are a requirement for many roles and the soft skills that make a strong team member will become increasingly important to future-proofing a career. Let's have a look at the 4 most important teamwork skills.
–
Organisation and planning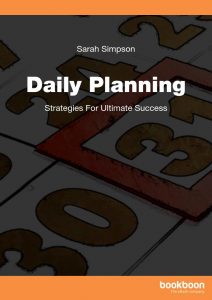 Deadlines may be the bane of the existence of both workers and leadership, but when it comes to team projects, tasks, and strategies, meeting them is essential. Strong organisational skills, as well as the ability to plan by setting realistic goals, are fundamental for both team leaders and individual team members.
Get planning with our free eBook Daily Planning here.
Problem-solving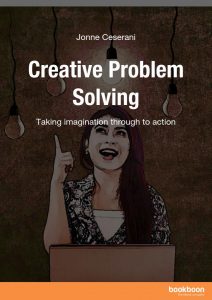 Although proper goal-setting and organisation will cut down on conflict and issues, problems within teams are inevitable. Whether it is determining the most efficient or cost-effective way to provide a service or coming up with improvements on a product, team members with strong problem-solving skills lead to the successful completion of projects. Strong team members have the ability to brainstorm both individually and within a team, bouncing ideas off one and other to come to an effective solution.
Become the most useful member of your team with the tips and tricks from our free eBook Creative Problem Solving here.
Communication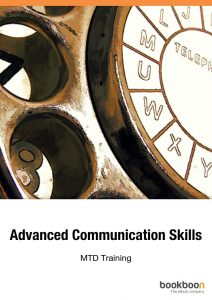 Team members with strong communication skills are imperative to functioning teams in many ways. Great communication aids sales, presentations, innovation, team discussion, conflict-resolution as well as trust and relationship building between the company and clients as well as the team and management.
Now you're speaking the right language! Get confident in communication with our free eBook Advanced Communication Skills here.
Leadership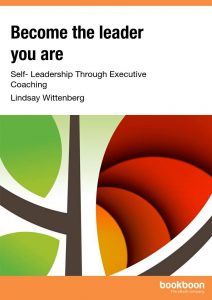 Leadership skills don't just refer to a team's project manager. Leadership also refers to being a self-directed, reliable team member. Leading both yourself and your team to success with motivation, leading by example and taking initiative are all ways to use leadership to push your team towards success.
Take charge of your leadership skills with our free eBook Become the Leader you are here.
Want to become even more team-savvy? Check out our weekly newsletter #TeamworkTuesday to be the first to access stats, tips, blogs like this and more. 
Did you know you could access all our Teamwork skills eBooks and 1,700+ other personal development eBooks for free (no strings attached) for the first 30 days? Sign up for a free trial of Bookboon Premium.