Jobs of the Future: What are the Top Skills for 2020?
April 10, 2018
Posted in Articles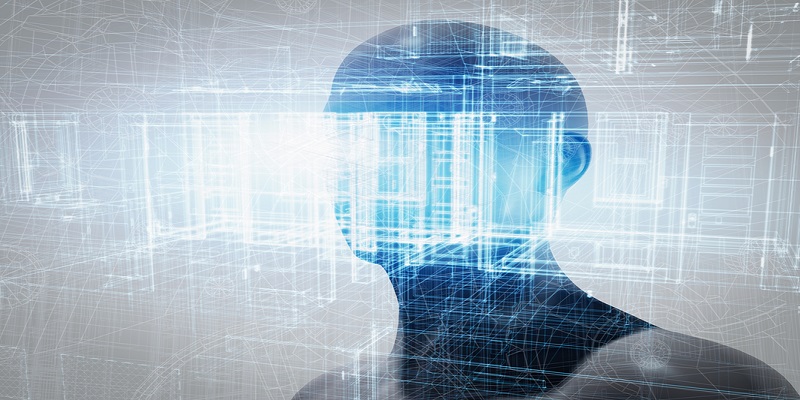 Are you prepared for tomorrow's world of work? The changes that are taking place in organisations of work will inevitably lead to a shift in important key work skills. But how to identify and develop these skills in order to not fall behind in the competition?
Most transforming technologies have already had a significant impact on employee skills. This is particularly true in the case of the mobile internet, cloud technology, processing power, big data, new energy supplies and technologies, the sharing economy, and crowdsourcing. Other technologies are expected to have a more profound impact between 2018–2025 including: the Internet of Things; robotics; autonomous transport; artificial intelligence; advanced manufacturing; 3D printing; advanced materials and biotechnology.
The acceleration of technology will shorten the shelf life of existing knowledge, expertise and skills, and require different competencies which need to be developed. For example, as specific activities of jobs become automated, people will be required to focus on new activities which require different skills. Technological skills will experience the fastest change.
An estimate of 50% of subject knowledge obtained during the first year of a four year technical degree program is outdated by the time of graduation. Beyond technical skills or hard skills, employers are equally concerned about work-related practical skills like content creation or judging the relevance and purpose of information, which are also likely to be subject to significant change in the coming years.
Over one third of jobs demand complex problem solving as one of the core skills. Social skills, which include coordination with others, emotional intelligence, service orientation, negotiation and persuasion – are required in one out of 5 jobs. Cognitive skills, such as creativity and mathematical reasoning see the fastest growth in demand. These skills are needed in 15% of the jobs.
The top 10 skills in 2020
Complex Problem Solving
Critical Thinking
Creativity
People Management
Coordinating with Others
Emotional Intelligence
Judgement and Decision Making
Service Orientation
Negotiation
Cognitive Flexibility
Creativity will become one of the top three skills workers need. With the avalanche of new products, new technologies, and new ways of working, people need to become more creative in order to benefit from these changes.
It is estimated that by 2020, more than a third of the desired core skillsets of occupations will be comprised of skills that are not yet deemed crucial for the job today (WEF 2016).
Finally, the Fourth Industrial Revolution is also referred to as The Digital Age which necessitates that people develop digital competencies. The EU argues that " there is a need for digital skills for nearly all jobs where technology complements existing tasks. In the near future 90% of jobs will require some level of digital skills".
In 2015, almost half (44.5%) of the EU population aged 16–74 had insufficient digital skills to participate in society and the economy. In the workforce (employed and unemployed), this figure is more than a third (37%). Not having the necessary digital competencies has direct consequences for employability.
In the EU, 42% of people with no computer skills are inactive in the labour market and many people are at risk of social exclusion and most likely deprived from e-government, e-health, e-banking, etc.