Jobs of the Future: How to Stay Attractive in the Job Market
April 6, 2018
Posted in Articles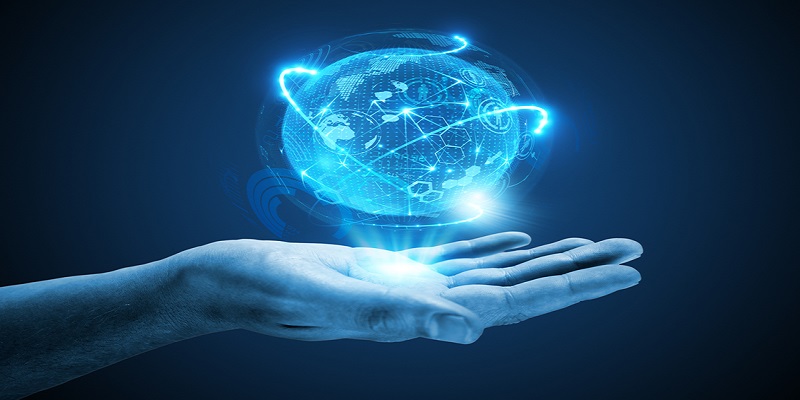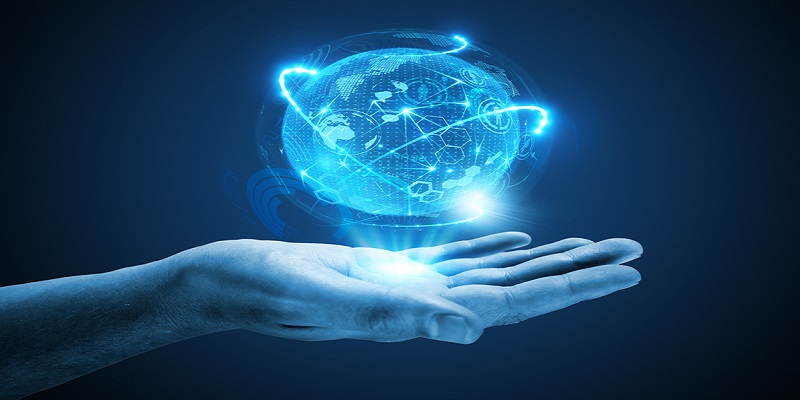 What will you be doing for a living in 10 years? This is the perfect time to figure out which sectors are going to experience the fastest growth and whether you should consider switching your profession into consideration in order to stay relevant in the job market. Have a glimpse into the future!
The Fourth Industrial Revolution requires a workforce with a wide range of deep knowledge and skills which can easily transition into new jobs.
It is an interesting observation that 65% of children who are currently admitted into elementary school might ultimately work in jobs that don't exist today (WEF 2016). This illustrates that it is unknown what future jobs will look like.
A number of today's jobs did not exist 10 years ago. App Developer became a job after the introduction of the first smartphones in 2007. Currently over 5.7 million apps are available in different app stores (Statistita, 2016). The growth of social media applications and users has led to the role of Social Media Manager. Uber was founded in 2009 and now we have people who have the profession of Uber Drivers. Google is investing a lot in autonomous cars and they are recruiting Driverless Car Engineers. Since 2000, cloud computing has come into existence. Today, Cloud Computing Specialist is a fast growing profession. Examples of other new roles include: Big Data Analyst/Specialist; Sustainability Manager; YouTube Content Creator; Drone Instructor and Operators; Millenium Generation Expert; Digital Marketing Specialist; Search Engine Optimizer; User Experience Specialist; 3D Designer; Offshore Windfarm Engineer; Web Analyst; Green Deal Assessor; Mobile Service Technician; and Robot Coordinator, among others.
Over the next decade a number of new jobs will emerge. Futurists have developed a list with new jobs that will emerge by 2025 including (Fast Company 2016): Virtual Reality Experience Designer; Professional Triber (freelance professional manager who specializes in putting teams together for very specific projects); Urban Farmer; End of Life Planner; Remote Health Care Specialist; and Smart-Home Handy Person, among others.
The accelerating growth of new professions related to and driven by the introduction of new technologies has enormous implications for learning.
This article is based on the following eBook, written by Prof. Dr. Nick H.M. van Dam, the Global Chief Learning Officer at McKinsey & CO.