Networking tips: 5 ways to build your network
October 24, 2019
Posted in Articles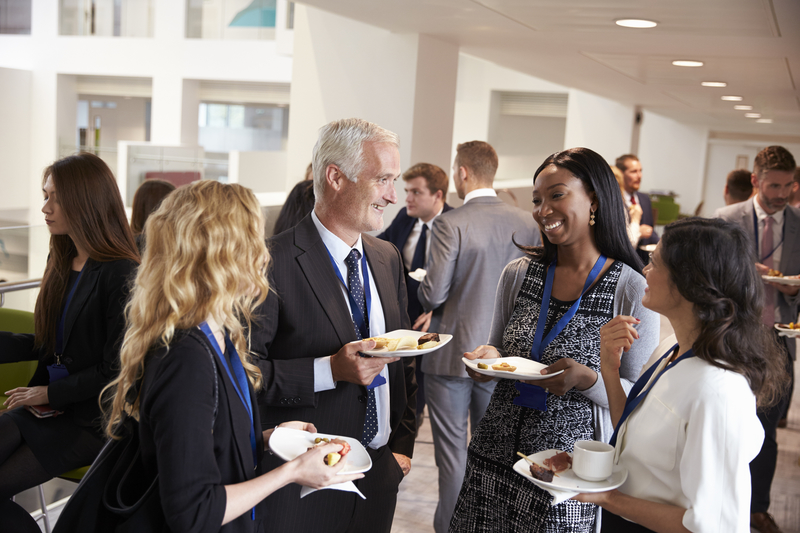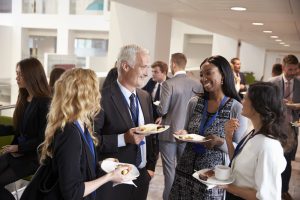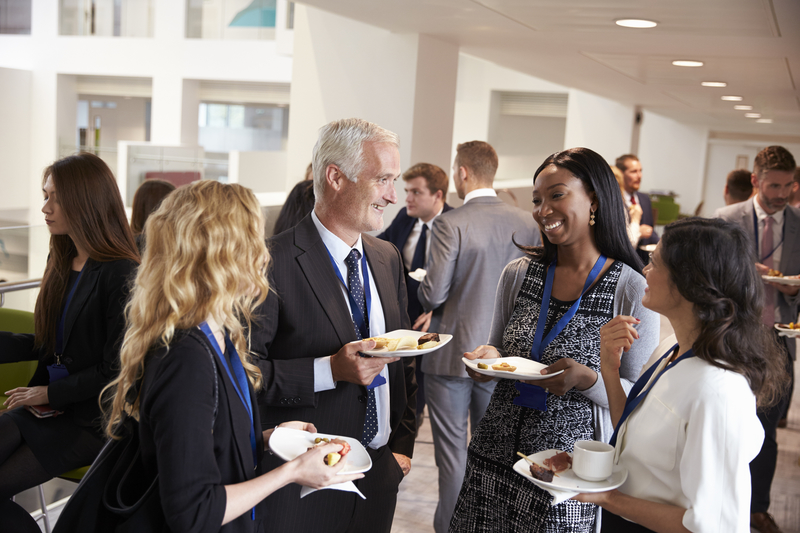 Networking is a particularly important yet indimidating skill especially when job hunting or looking for a career change. Building your network is a fantastic way to get to know influential people in your industry, learn about job openings and eventually secure a new position. In fact, 40% of job seekers get their role through networking. Here are 5 different ways to increase your visibility and get known in your new field.
This blog was written by Bookboon author, Amy Geffen.
Join an alumni association
Find alumni from your college or university through the alumni directory or through LinkedIn. Contact them to set up a phone call or face to face meeting.
Join a professional association or a trade association
Become active on a committee to get to know people and have them get to know you. You will find out the latest developments in your field and learn about hidden jobs, the ones not advertised. When I worked in non-profit associations my membership in NYSAE and activity in the Women's Special Interest Group led me to meet a recruiter who got me two jobs as interim CEO of two different organisations.
Attend a conference
Or, better yet, speak at a conference. You will get free publicity from the conference marketing department and become visible to the conference attendees. During the conference, sit down for a face to face with a few people. Grab a coffee or lunch with some of the individuals you meet. Browse the exhibits section and introduce yourself to people staffing the exhibit booths. Follow up with everyone you meet to build a relationship. I spoke at two different conferences on distance learning and one of the attendees pursued me for a job as Director of Professional Development at ASME to create online courses with Blackboard.
Volunteer for a cause you believe in
This helps you get visibility, meet other people in different fields who may know and can introduce you to people in your field. You will get a good reference and you can use this experience to fill in a gap on your resume – if it is relevant.
Write a blog or an article
Post it on LinkedIn, Facebook and other social media or as a guest post on an industry blog. Writing crystallizes your thoughts on a particular topic. It shows you are a thought leader in your field. It makes you visible to more people who may contact you for more information or job offers.
How will you expand your network today? Networking is a great first step to securing your future role, for the next 4 steps, check out our eBook How to Find your Dream Job.