Give Yourself a Boost – Part 3
May 11, 2015
Posted in Articles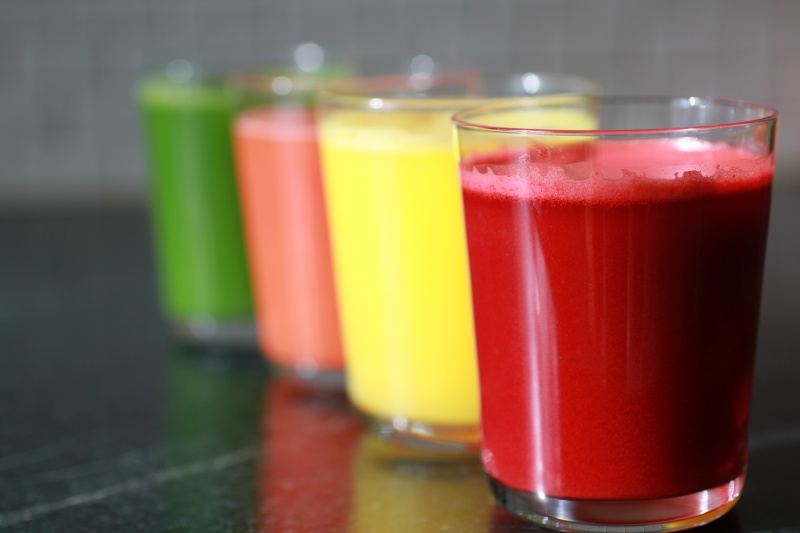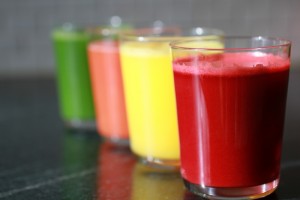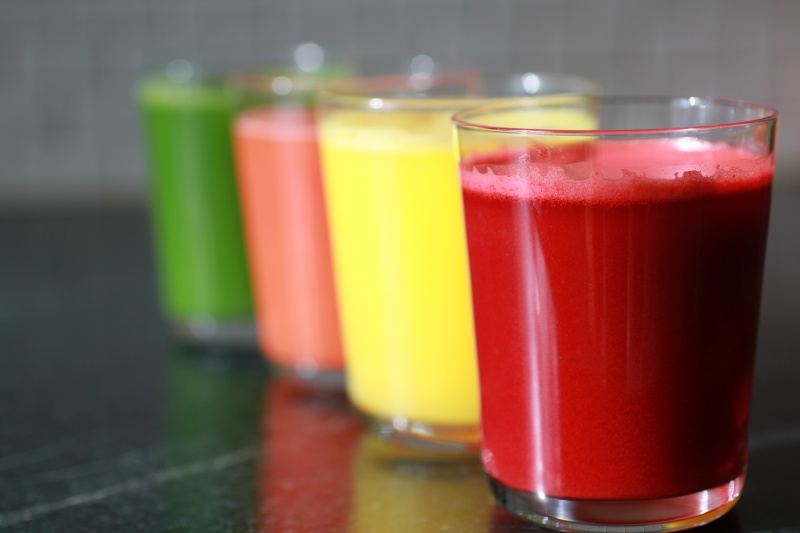 As the months are flying by it seems like it was only yesterday that it was the beginning of the year and many people were taking time to set their goals. See Give Yourself a Boost – part 2 for more details about effective goal setting.
As the months have progressed, some people are progressing well and are on track to achieving their goals whereas others may not be doing so well. How are you doing? Are you continuing to take action or have things stalled, slowed down or all together stopped?
To help give yourself a boost and to motivate yourself to keep on going with your goals, here is a suggestion: in addition to reinvigorating your motivation to pick things up again and keep on going, it can also give you a boost of confidence!
Before rushing ahead with getting back on track with your goals, take some time out. You might think that you have already taken some time out yet now it is with a purpose. Take some time out to write a 'summary of achievements' of what you have done. Note all those things that you have done and are proud of. These can be anything, big or small; simply things that help you feel good about yourself. Write down everything you can think of, and keep on going as more evidence will inevitably pop up.
Much like a CV of all your job experiences, you could write a CV of all your successes and achievements related specifically to your goal and to other areas in your life. Reflect back to the beginning of the year and recall all the things that you have done. This 'summary of achievements' can then be used as a reminder to boost your sense of self-esteem and self-confidence. It can also give you that boost to get you going again on your goals.
[bookboon-book id="d0a58adf-f93a-42d6-a72b-a2dc00b5e0a0″ title="This article was written by the author is this eBook"]
Even if you put your goal on hold, acknowledge the reasons you did that. Perhaps you had a more pressing responsibility to take care of or a more important project that required your attention. Acknowledge those actions. Sometimes taking a bigger picture view on your life helps you gain a greater perspective on things.
Now, how does it feel as you recall the details of those achievements and when you read about them? Reminding yourself of the achievements and reminding yourself of how you felt can give you a boost that carries over to the new task you are about to undertake or gives you that incentive to pick up where you last left off.
Some people approach this resume of achievements as their own personal success journal. It proves to be a constant reminder of all the things that make you feel good about yourself. Regardless of what you are about to embark upon and undertake, this boost of confidence will help lift you up and help you do what needs to be done.
If you want to learn more strategies to give you a boost of confidence, take a look at my eBook Soar with Confidence.

[bookboon-recommendations id="d0a58adf-f93a-42d6-a72b-a2dc00b5e0a0″ title="You might also find these books interesting…"]