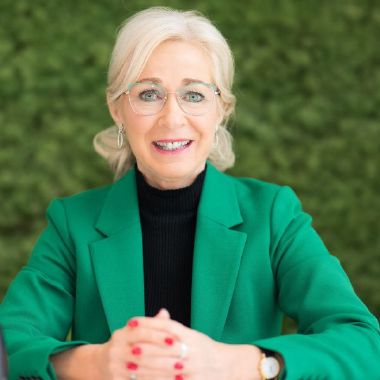 Jill Maidment
Country: United Kingdom
Number of Titles: 20
Contact the Author:
Jill Maidment is the Founder of Natural Talent Bristol and a highly sought-after and effective international Executive Business Coach, also delivering Career Transition and Outplacement Coaching and Resilience Coaching. For 18 years Jill has worked in partnership and confidentially with leaders in a wide range of global brands and large public sector organisations, affecting real and lasting behavioural change by providing executives with the latest tools and techniques to cope with the key issues and challenges of modern-day leadership, including managing change, remote working and stress. Jill's Blogs are amongst some of the most widely read globally at www.natural-talent.com

Become a Bookboon author
Do you have a great idea that you would like to see turned into a business book or student textbook? Has your experience taught you a thing or two about personal development that you'd like to share with the world? Or do you specialise in an academic subject that could do with some better explaining? Quality, clarity and succinctness are what characterise Bookboon's eBooks. Talk to our editorial team now, and get published!
Enquiry