Why these 4 top companies swear by mindfulness at work
April 8, 2019
Posted in Articles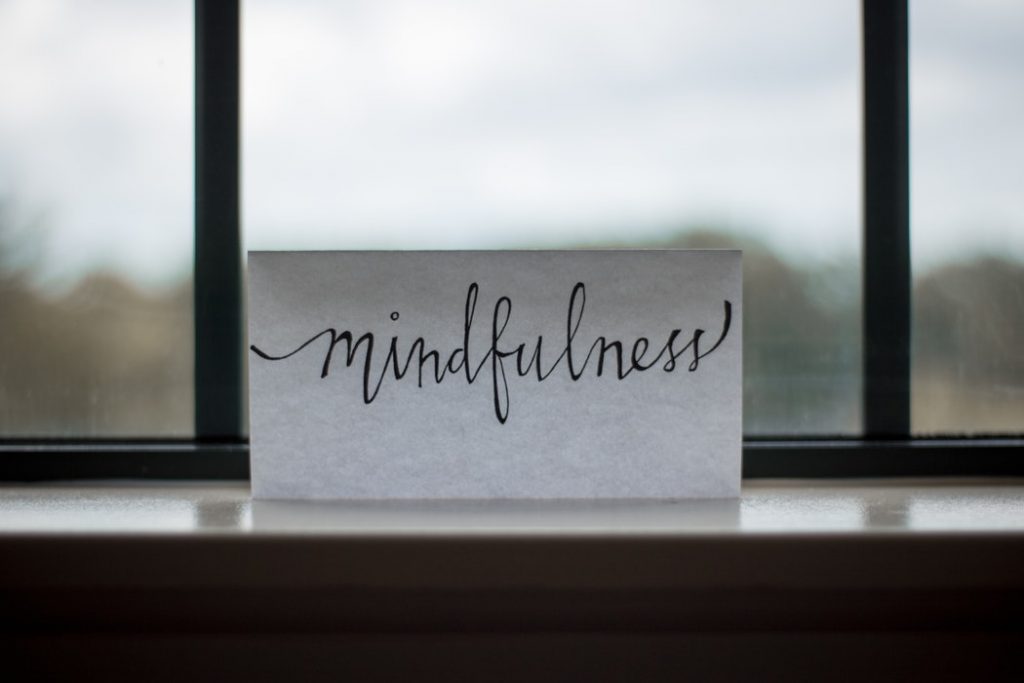 As a manager, encouraging employees to take a moment away from the fast-paced speed of the modern workplace to slow down and feel present can seem paradoxical to most companies' goals. However, once the 2500-year-old Eastern practice of mindfulness became a popular tool for self-help, it quickly gained credibility with businesses and has had a positive impact on employees' focus, productivity, decision-making, and overall well-being.
According to the Harvard Business Review, Mindfulness as a leadership strategy can help employees to be more effective by directing focus, managing stress and developing emotional intelligence. This is why many top companies swear by practicing mindfulness at work. Let's look at a few of them.
Mindfulness at Goldman Sachs
Multinational Investment bank Goldman Sachs attributes maintaining the company's competitive edge to wellness and mindfulness. The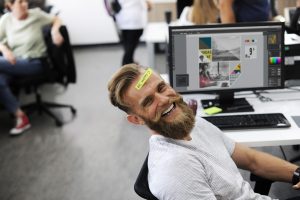 company looked past their previous stress-management focus and turned to teaching their employees to use a new skill in times of stress: resilience. The company told Business Insider that to them, mindfulness is the practice of being alert and aware in the present moment which, when practiced helps busy employees think more clearly. The shift toward resiliency at Goldman Sachs reflects an overall trend in corporate wellness.
William George, Goldman Sachs Board Member, and Harvard Business School Fellow told the Financial Times that mindfulness is what keeps him focused on what is important.
"The main business case for meditation is that if you're fully present on the job, you will be more effective as a leader, you will make better decisions and you will work better with other people."
Mindfulness at Google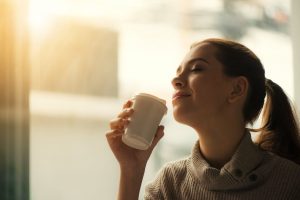 Google believes that mindfulness teaches emotional intelligence, something that leads employees to better understand their own motivations as well as those of the organisation. Google has been focused on the importance of well-being and mindfulness since 2007 when Chade-Meng Tan, now an award-winning engineer, international bestselling author, thought leader, movie producer and philanthropist took it upon himself to make mindfulness a part of everyday life at Google.
The company now offers employees mindfulness programs and learning materials to develop their resilience to stress and boost their mental health.
Richard Fernandez, psychologist and previous Director of Executive Development at Google says he saw a significant difference in his work behavior since the company offered him mindfulness training
"I'm definitely much more resilient as a leader," he told the New York Times.
"I listen more carefully and with less reactivity in high-stakes meetings. I work with a lot of senior executives who can be very demanding, but that doesn't faze me anymore. It's almost an emotional and mental bank account. I've now got much more of a buffer there."
Want more Mindful content like this? Check out our #MindfulMonday newsletter for weekly blogs on Mindfulness straight to your inbox!
Mindfulness at Chanje
Bryan Hansel founder and CEO of Chanje, an electric vehicle company, told the Financial Times that since making mindfulness a focus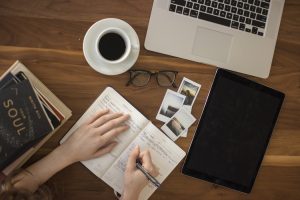 within his company, productivity rates have skyrocketed.
He says "If we become more conscious as human beings and more functional with ourselves and with others, we can perform at a higher level," Hansel makes personal development and mindfulness a must for both himself and his employees. Chanje's employees journal about gaps in order to work on reflection and identify 5 key objectives to work on each week.
Mindfulness at Intel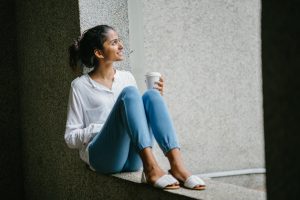 American multinational corporation and technology company, Intel began offering its mindfulness training in 2012. Since the company began focusing on developing well-being and mindfulness, employees have reported a two-point decrease (on a scale of 1-10) in stress as well as a three-point increase in overall happiness and feelings of well-being. Furthermore, Intel's employees have reported increases in new ideas, insights, mental clarity, creativity, focus, teamwork, workplace relationships, and engagement in meetings and projects.
"The idea is to give people a set of fundamental skills that they can use at any time, anywhere, to help them deal with stressful situations," Lindsay VanDriel, a platform strategist in Intel's Software and Services Group said in an Intel newsletter.
Like this article? Check out our #MindfulMonday newsletter for the first access to weekly Mindful articles straight to your inbox!