Teamwork skills for managers: the role of a team leader
June 11, 2019
Posted in Articles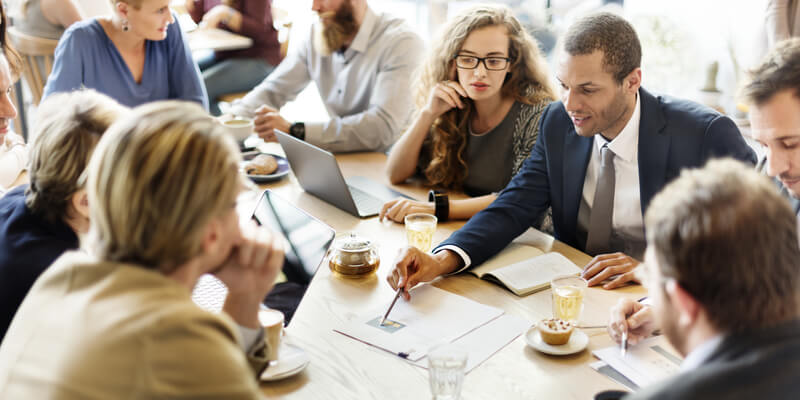 The role and responsibilities of a team leader are as varied as the members of your team themselves. Team leaders can get lost among all of their responsibilities, causing them to lose sight of the team's greater goal. For Teamwork Tuesday, we break down the 10 main responsibilities of a team leader.
Balance the needs of the team
Balance a performance focus with the need to build relationships with the team. Too much focus on performance can cause the team to feel that they are being forced. Too much focus on relationships can mean targets are missed as there is too much team, but not enough
work.
Understand and communicate business objectives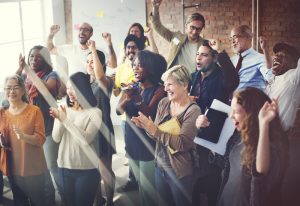 If team objectives are to be aligned with the wider aims of the organisation, team leaders must be clear about the direction the business is going and understand why it matters and communicate this direction to the team.
Express a clarity of vision
A clear sense of what you are trying to achieve together. Any vision you have needs to be shared and developed so that the team feels they are part of the vision and are far more likely to engage with working towards it.
Communicate with the team
It's critical that you can express yourself to your managers and to your team members. Remember that communication is not just about talking, it's also about listening and being observant.
Coach others to perform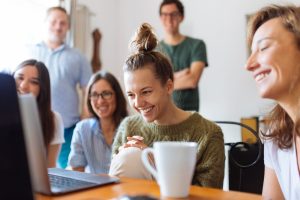 Good team leaders help others to get better at what they do. Be interested in how your team members develop their skills. Help them set goals to improve, provide support and encouragement.
Get ready to manage all aspects of teamwork with our weekly newsletter #TeamworkTuesday.
–
Organise all elements of the team
It's not enough to be well-organised yourself, as a team leader, though this is important. Team leaders need to organise their teams, keeping track of targets, work schedules, projects, shift rotas, and team members.
Motivate team members
To motivate others you need to start with yourself. If you want a team that is energised, responsive and proactive, then you need to be energised, responsive and proactive yourself. Then practice techniques which will motivate your team to perform.
Delegate work among team members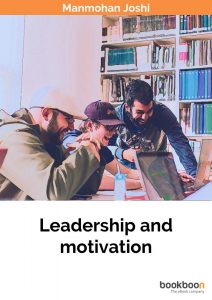 With flatter structures, team leaders need to quickly realise that they can't do it all themselves. When people are capable and experienced, ask them to take responsibility for tasks. Delegating worthwhile and important team tasks is particularly valuable as it will not
only lighten your workload but will motivate and energise team members.
Master your leadership skills with our free eBook, Leadership and Motivation here.
Facilitate team innovation
Sometimes the best skill a team leader can develop is the ability to help the team to generate their own ideas and approaches. Drawing out contributions and helping the team to gain consensus over how to take things forward can be a powerful way to utilise the team's knowledge and experience.
Network with other teams and leaders
To build effective relationships, both with other teams and across the broader organisation. This will help your team to be more effective in achieving its own goals, and in working well with other teams in the organisation.
Get ready to manage all aspects of teamwork with our weekly newsletter #TeamworkTuesday.