Tag:
Attracting and Retaining Top Talent
May 31, 2018
Posted in Articles
Leave a comment
Talent retention is now a business priority in Zhoushan. Margaret Mackay discusses what entices skilled people to stay….
March 30, 2016
Posted in Articles
Leave a comment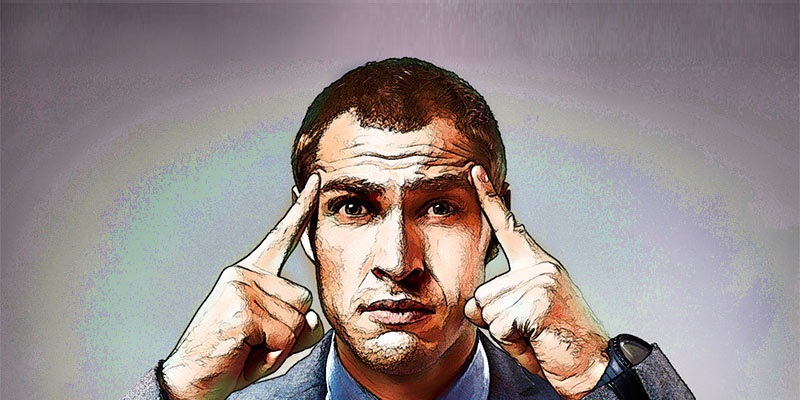 A recent survey of CEO's, by PwC[1], has highlighted the growing concern among business leaders, who have recognised a shortage of transferable soft skills in the working population. New entrants into an organisation lack essential interpersonal, communication and business skills to be effective, productive and – even more important – to be competitive. There is an ultra-modern and simple solution available now, today, to help you recognise and reward talent, and develop the talent pool in your company….