Leading Change: Developing Resilience Starts at the Top
March 1, 2017
Posted in Articles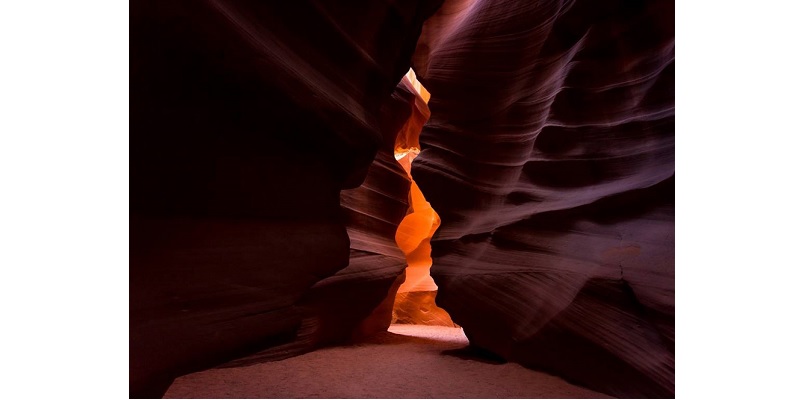 Senior leaders know the theories about resilience at work – especially in times of great change. Why don't they put their knowledge into practice? When leaders are under enormous pressure themselves, they stop doing the things that, in fact, they know would help. 
It's important that leaders 'lead by example' to create a resilient organisational culture which can deliver a responsive business strategy. Perhaps it is also encouraging to know that resilience can be developed in others – but it starts at the top.
If you are leading a change programme, developing such a 'generative' culture, means paying attention to how individual leaders and the leadership team as a whole is/are behaving.
Ten questions to help leaders reflect:
How do you cope with change yourself?
What are you doing that is bad for your wellbeing?
What stops you leading by example when rationally you know that the benefits of looking after your own and your staff's well-being outweigh the costs?
How would you describe your leadership strengths over the last months?
What might be the shadow – side of your strengths and the impact on others?
How can you hear what staff is telling you when you are under so much pressure yourself?
How can you build a culture where people feel their views are valued and heard?
What are the beliefs and assumptions in your organisation which holds back a culture of adapting?
What would you notice was different in your organisation if everyone had a higher level of resilience?
What support do you need to manage the weight of your responsibility?
Leaders and managers who understand that resilience in a VUCA world is no longer about 'pushing through', who know themselves, who know how to collaborate with others and how to motivate others are needed. They need to: keep an open mind; be solution-focused; know when to seek support; keep on learning and refresh themselves.
Resilient leaders can create organisations which are more than the sum of their parts. Systems and processes that support collaboration rather than individualism are needed and emotional intelligence to manage the human relationships well is critical.
Understanding that change will be continuous and unpredictable and leading by example will be an important part of creating resilient and positive workplaces where all the staff flourish offering the best chance of future success.
About the author: Penny Shapland-Chew is a coach and consultant working with individuals and teams managing change. She works with system dynamics in organisations – and is aware of the value of being outside the organisation's system – as well as of the privilege of this position. Please contact her via: www.shaplandcoaching.com
More interesting articles for you: