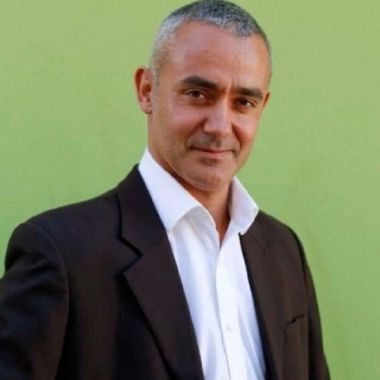 Nat Schooler
País: United Kingdom
Number of Titles: 104
Contactar o Autor:
Nat Schooler is a Futuristic Podcast Host, International Best Selling Author, Entrepreneur & Trusted Advisor. A renowned expert in Branding & Strategy For Career & Business Success and podcasting aficionado with 250+ Interviews and collaborations with Michael Tobin OBE, Kim-Adele Platts, Stanley Tucci and other luminaries. Nat believes that people need to be empowered to create their own success by overcoming obstacles and designing their lives for personal or business success.
Nat-Schooler is co-founder of MasterMindSet – A New Leadership Foundation: Different by Design Delivering C-Suite: Skills, Strategies & Networks to Lead in the 2020s. He co-founded the first International Imposter Syndrome Awareness Day with colleagues Kim-Adele and Lisa Ventura. His clients include IBM, Google, Microsoft, Oracle and Brother Printers and he is a LinkedIn Power Profile Award winner.
Visit his website for more information on him www.natschooler.com
Sê um autor BookBoon
Tens uma ótima ideia que queres ver num livro de negócios ou num manual escolar? A tua experiência já te ensinou uma coisa ou outra sobre desenvolvimento pessoal que gostavas de partilhar com o mundo? Ou especializaste-te numa disciplina académica que precisa de melhores explicações? Textos de qualidade, claros e sucintos caracterizam os e-books da Bookboon. Fala com a nossa equipa editorial agora e publica o teu e-book!
Dúvidas