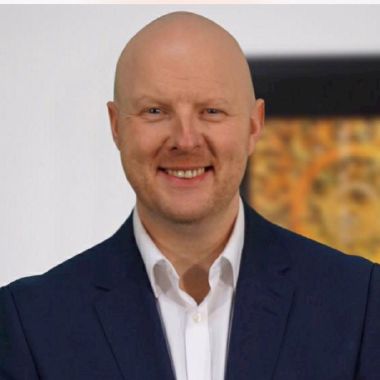 Skillshub
Land: United Kingdom
Number of Titles: 113
Kontakt forfatteren:
Skillshub specialises in creating digital learning content that is practical, engaging and focused on taking action back in the workplace. Our solutions range from hundreds of off-the-shelf courses and resources through to completely customised solutions. Our team of experienced trainers and online learning experts create a very powerful team. We're blending the most effective training content in terms of what works in the real world and we've designed and repackaged it in a way to make the most out of today's technology and current work and lifestyle patterns.

Bliv forfatter hos Bookboon
Har du en god ide som du gerne vil have lavet til en bog der kan hjælpe folk med at udvikle sig professionelt eller en studie bog der kan hjælpe studerende? Har du erfaringer eller viden du gerne vil give videre for at andre kan udvikle sig? Eller er du specialist indenfor et akademisk område der kunne bruge bedre bøger? Kvalitet kombineret med korte og præcise forklaringer karakteriserer Bookboon's eBøger. Tal med vores redaktører nu, og få din bog publiceret.
Kontakt os