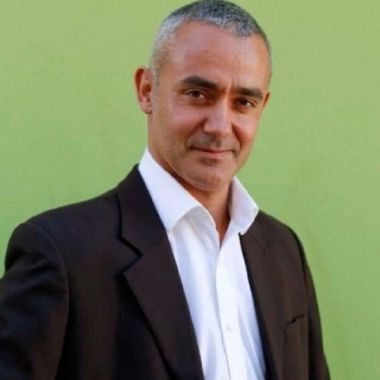 Nat Schooler
Land: United Kingdom
Antal bøger: 103
Kontakt forfatteren:
Nat Schooler is a Futuristic Podcast Host, International Best Selling Author, Entrepreneur & Trusted Advisor. A renowned expert in Branding & Strategy For Career & Business Success and podcasting aficionado with 250+ Interviews and collaborations with Michael Tobin OBE, Kim-Adele Platts, Stanley Tucci and other luminaries. Nat believes that people need to be empowered to create their own success by overcoming obstacles and designing their lives for personal or business success.
Nat-Schooler is co-founder of MasterMindSet – A New Leadership Foundation: Different by Design Delivering C-Suite: Skills, Strategies & Networks to Lead in the 2020s. He co-founded the first International Imposter Syndrome Awareness Day with colleagues Kim-Adele and Lisa Ventura. His clients include IBM, Google, Microsoft, Oracle and Brother Printers and he is a LinkedIn Power Profile Award winner.
Visit his website for more information on him www.natschooler.com
Bliv forfatter hos Bookboon
Har du en god ide som du gerne vil have lavet til en bog der kan hjælpe folk med at udvikle sig professionelt eller en studie bog der kan hjælpe studerende? Har du erfaringer eller viden du gerne vil give videre for at andre kan udvikle sig? Eller er du specialist indenfor et akademisk område der kunne bruge bedre bøger? Kvalitet kombineret med korte og præcise forklaringer karakteriserer Bookboon's eBøger. Tal med vores redaktører nu, og få din bog publiceret.
Kontakt os