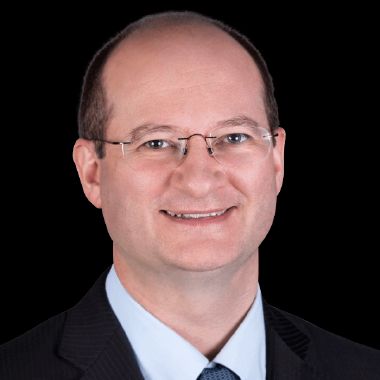 Andy Turnbull
Land: United Kingdom
Aantal eBooks: 5
Neem contact op met de auteur:
Andy is an executive coach and personal development coach based in the UK but with clients worldwide. Andy works with senior managers and leaders to develop their coaching management style and their authentic approach to leadership.

Andy has spent many years in senior management and leadership roles within both national and international organisations and he understands the challenges, tensions and benefits of senior executive roles.

Originally an accountant by profession, he particularly enjoys working with professionals who have a technical background and need to make the transition to being a manager and leader.

Developing the essential soft skills doesn't come naturally to everyone - but it is often these soft skills that set people apart from their peers and open doors to senior levels in an organisation. From communication skills to strategic thinking, from coaching skills to problem solving and from navigating office politics to innovation, soft skills cover a lot of territory.

Andy is a Fellow Chartered Public Finance Accountant, a Fellow of the Institute of Leadership and Management and a Fellow of the Institute of Enterprise and Entrepreneurs. He is also a Licensed Unitive Coach which is a coaching approach that seeks to reconnect people with their true selves and allow them to live authentic lives and become authentic leaders.

Word Bookboon-auteur
Heb je een goed idee dat je graag zou zien omgezet in een zakelijk boek of studieboek? Heeft je ervaring je iets geleerd over persoonlijke ontwikkeling en zou je dat willen delen met de wereld? Of ben je gespecialiseerd in een academisch onderwerp dat beter kan worden uitgelegd? Kwaliteit, duidelijkheid en beknoptheid kenmerken de eBooks van Bookboon. Praat nu met ons redactieteam en schrijf straks een publicatie op je naam!
Aanvraag