Why do people learn?
January 13, 2020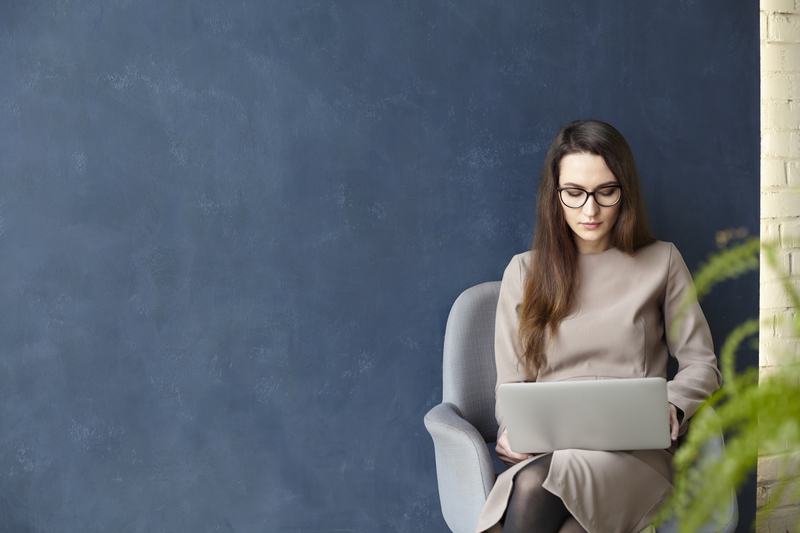 As L&D professionals, we put much of our focus towards determining what it is our employees want to learn and how we can most effectively provide the best learning content to them. To do this, we stay up to date on the latest learning trends and compile lists of the skills our employees will need for the future. We also pay attention to how they learn and know the benefits of offering multi-format learning content to meet every employees' need. But, in our efforts to give our learners the best experience possible, we tend to forget a major factor in the learning process: why people learn. Understanding the motivations behind employees' desire to learn can be extremely beneficial not only to our learners themselves but to us, the people providing the training content, as well. There are many reasons an employee may choose to learn and promoting the benefits of this choice to every member of your organisation will help your learners grasp the 'What's in it for me?' factor of L&D. Let's look at 6 reasons people learn.
Personal and professional growth
One of the more obvious but equally important reasons our employees may choose to invest their time in their own development is to increase their knowledge thereby growing both inside and outside of their role. It is important that employees understand that the benefits of engaging in proactive learning are invaluable in all areas of life. Developing current skills and honing new abilities in the workplace is a great argument for seeking promotions and raises and, outside, of the workplace gives learners a wider range of topics for discussion, debate and discovering new interests.
Staying relevant
With roles demanding more from workers than ever before, becoming a lifelong learner is arguably the best job security tool one could possess. Becoming multi-faceted in their skillset is a great way for employees to stay relevant and remain confident that the role they play in the company they work for is irreplaceable. Furthermore, older employees who may feel that they are lacking certain skills compared to the new generation of tech-savvy young workers can benefit vastly from their organisation's learning solution. In the always-changing, ever-demanding modern workplace, employees can feel uncomfortable and underconfident in their role and it is crucial that L&D professionals promote learning as effective way to find success and stay afloat.
Achieving goals and targets
Whether small or large, we all have goals we are looking to achieve, and this is a major reason your employees may choose to invest their time in learning. Not only is learning new skills is a great way to work towards making goals both inside and outside the workplace a reality, some learning solutions (like Bookboon's eLibrary) offer materials covering the most effective goal-setting tips and tricks such as SMART goal setting and writing successful action plans. Setting training goals is not only good for our employees but for organisations as well. When employees meet their own goals by enhancing their knowledge and skills, it increases what they will deliver in their roles in the future.
Improving health
It turns out that the more we learn the happier we are. According to recent research by Linkedin, employees who spend time at work learning are 47% less likely to be stressed, 39% more likely to feel productive and successful, 23% more ready to take on additional responsibilities, and 21% more likely to feel confident and happy in their role. On top of the vast array of mental health benefits, becoming a lifelong learner can also mean we live longer, prevent Alzheimer's and improve our memory (1).
Managing change
In the same way that technology is always being updated and developed to keep up with trends and demands, so must the modern employee. As Charles Darwin once said, "It is not the strongest of the species that survives, nor the most intelligent that survives. It is the one that is the most adaptable to change." Learning is change and change is learning and those who choose to adapt when faced with change have a competitive advantage in the modern world of work.
Enjoyment
Learning can be fun if we want it to be and with modern, engaging eLearning solutions, developing new skills doesn't have to feel like a chore. At the end of the day, the choice to learn new skills is just that, a choice, and enjoying completing challenges and expanding one's knowledge should really be the number one reason for continuing to learn and grow our understanding of the world.
Once learning professionals understand why an employee might make the choice to proactively engage in their own development, we will not only be more successful in providing learning materials that are engaging, relevant and fit-for-purpose but will also be more successful when promoting the benefits of becoming a proactive lifelong learner.