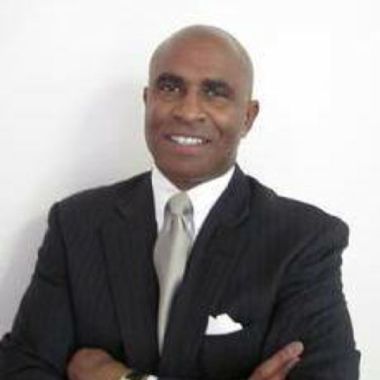 Jim Woods
Country: United States
Number of Titles: 6
Contact the Author:
Jim Woods is the CEO of Woods Kovalova Group, a trusted diversity, equity, and inclusion training and consulting firm in 39 countries. He is a former college professor and fifth-grade math and science teacher. Jim has a passion for accelerating talent across organizations. While this passion has fueled his work in leadership assessment and development, it has crystallized in the area of Diversity, Equity & Inclusion. He has over 20 years of experience working with the US Army, Fortune 1000 companies, and executives to solve their most crucial behavior problems. In addition, Mr. Woods is a six-time children's and business book author. His podcast, "Diversity and Inclusion Reimagined At Work," is lauded for its frank conversations.
He has a master's degree in organizational development and human resources and is a recognized authority on applying behavior sciences to diversity that improves society, organizations, and people everywhere. He lives with his wife, Lucy, in Calgary, Canada.
Become a Bookboon author
Do you have a great idea that you would like to see turned into a business book or student textbook? Has your experience taught you a thing or two about personal development that you'd like to share with the world? Or do you specialise in an academic subject that could do with some better explaining? Quality, clarity and succinctness are what characterise Bookboon's eBooks. Talk to our editorial team now, and get published!
Enquiry