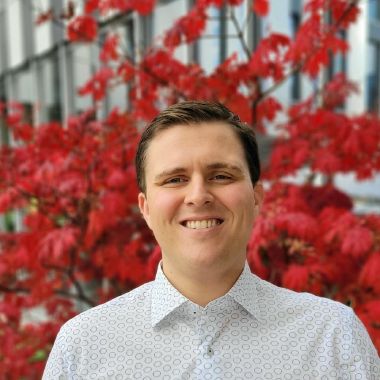 Patrick Parker
Country: Norway
Number of Titles: 7
Contact the Author:
As a coach, speaker, and author, Patrick Parker has delivered Inner Leadership to leaders and organizations throughout the United States and internationally. This framework is based on the premise that once people go within themselves to explore, discover, and apply soft skills, unimaginable new external solutions and opportunities arise.
Patrick is a Certified Executive Coach and holds the Professional Certified Coach credential through the International Coach Federation. His work is influenced by experience as a Licensed Master Social Worker as well as his first career in classical music, through which he earned a doctorate degree and held leadership positions in churches, universities, and a nonprofit.


Browse all by Patrick Parker
Become a Bookboon author
Do you have a great idea that you would like to see turned into a business book or student textbook? Has your experience taught you a thing or two about personal development that you'd like to share with the world? Or do you specialise in an academic subject that could do with some better explaining? Quality, clarity and succinctness are what characterise Bookboon's eBooks. Talk to our editorial team now, and get published!
Enquiry