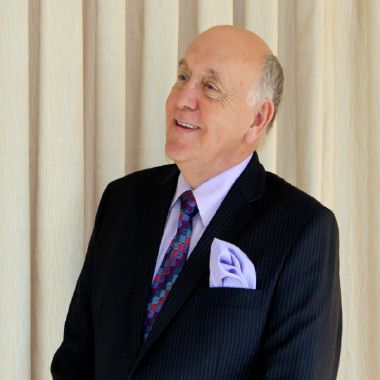 Roger Cowdrey MIC
Country: Turkey
Number of Titles: 10
Contact the Author:
The author is an international business consultant, writer and motivational speaker specialising in entrepreneurship and SME development. Following careers in teaching and IT he has spent over twenty-five years working with businesses and with business support organisations in various European and Middle Eastern countries. His books appear in over 30 countries in the world and are used in universities in all continents. His passion for encouraging young people has made him a sought after speaker at conferences and universities in many countries and he still works on entrepreneurial projects in various locations.
Become a Bookboon author
Do you have a great idea that you would like to see turned into a business book or student textbook? Has your experience taught you a thing or two about personal development that you'd like to share with the world? Or do you specialise in an academic subject that could do with some better explaining? Quality, clarity and succinctness are what characterise Bookboon's eBooks. Talk to our editorial team now, and get published!
Enquiry