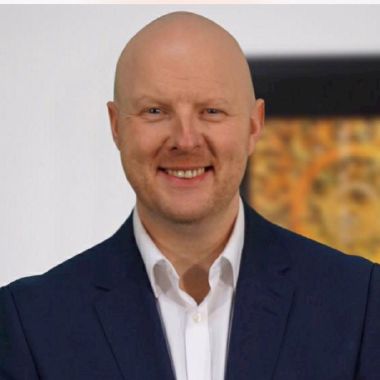 MTD Training
Země: United Kingdom
Number of Titles: 58
Kontaktovat autora:
Since 2001 we have delivered training in over 23 different countries to over 7,500 organisations in hundreds of different industries and have helped to develop over 200,000 staff.
Face to face, blended or online – we provide a wide range of management, leadership development and sales effectiveness programmes that will enable your staff to maximise their potential by gaining or refining their skills.
We believe that training should be fun, highly interactive and provide "real world" practical techniques and methods that you can use back in the office – and that's exactly what we provide.

Staňte se autorem Bookboon
Máte skvělý nápad, který byste chtěli proměnit na obchodní knihu nebo studentskou učebnici? Naučili vás vaše zkušenosti něco o osobním rozvoji, co byste chtěli sdílet se světem? Nebo se specializujete na akademický předmět, který byste dokázali lépe vysvětlit? Knihy Bookboon charakterizuje kvalita, srozumitelnost a stručnost. Promluvte si s naším redakčním týmem a zveřejněte to!
Dotaz